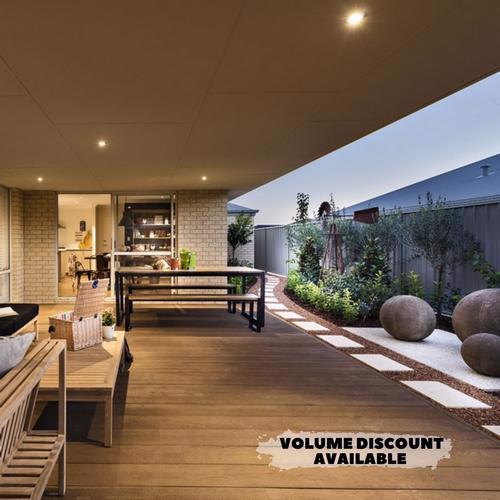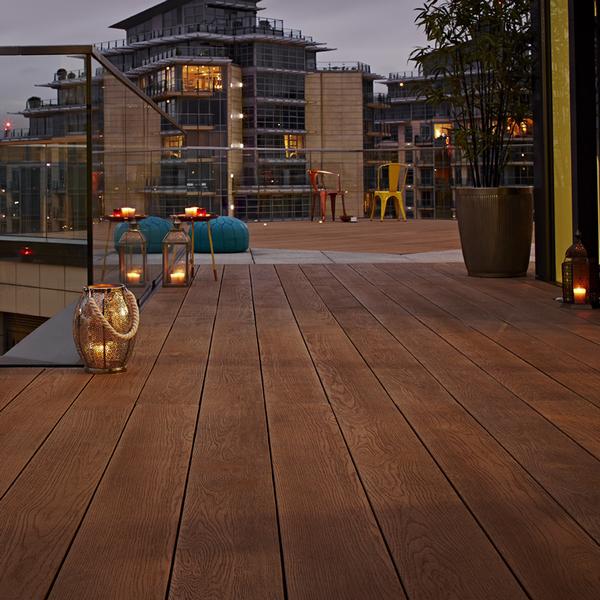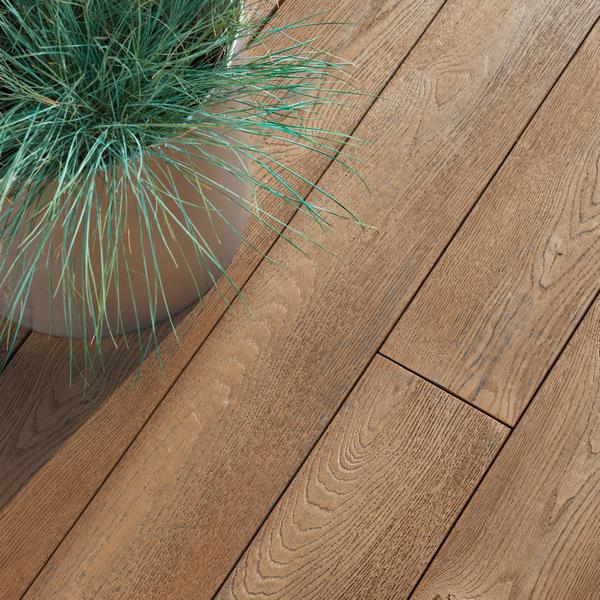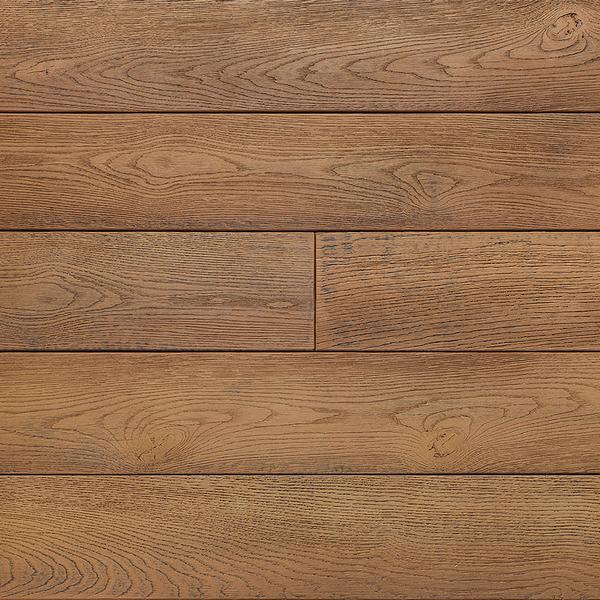 Millboard Decking Enhanced Grain Coppered Oak
176 x 32 x 3600 mm
solid boards
splinter free
environmentally friendly
hygienic surface
low maintenance
does not rot or warp
moulded from real wood
lost-head fixing
Composite decking that perfectly replicates natural beauty of timber. Stunning depth of colour in the russet- brown shades of ipe or teak hardwoods
£132.60 per m2
£24.00 per linear meter
Available on backorder
Call 01435 867 072
An autumnal rich finish with a profound depth of colour. Coppered Oak creates a look reminiscent of high-quality hardwoods such as ipe or teak. Imbue your relaxing outdoor space with the natural vibrance, texture and tone of this russet-brown shade, moulded from smooth, organic timbers.
GET A QUOTE
Looking for advice or would like a quote?
Fill out our quick form below and we'll get back to you by the end of the next working day.