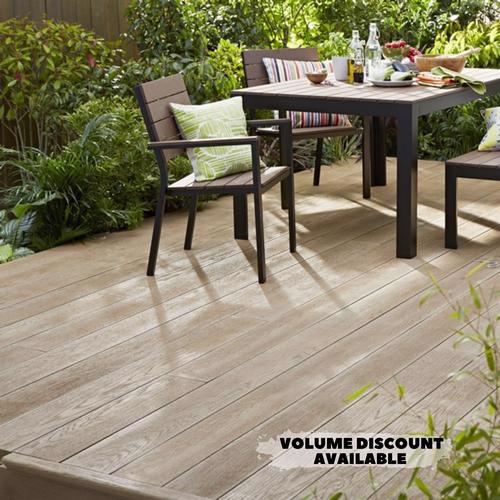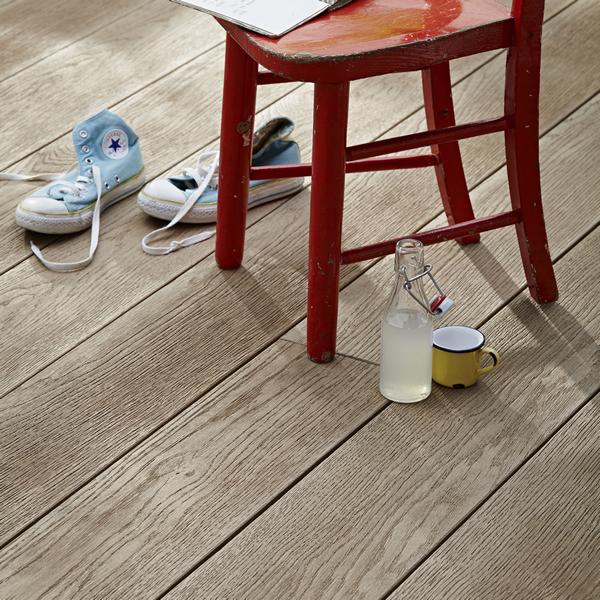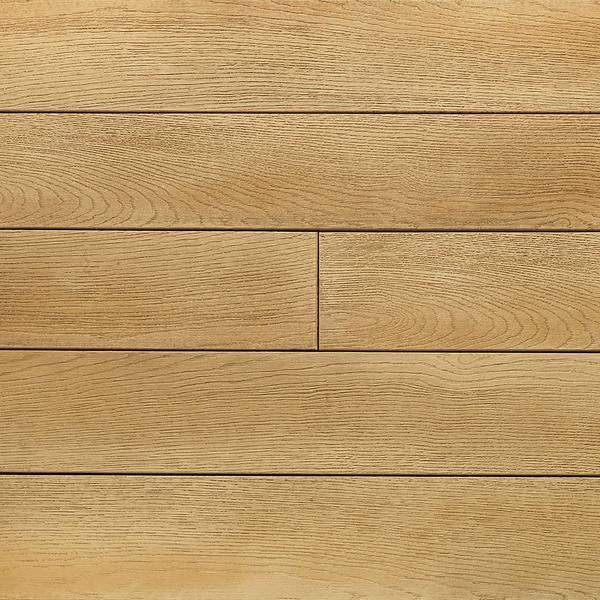 Millboard Decking Enhanced Grain Golden Oak
176 x 32 x 3600 mm
solid boards
splinter free
environmentally friendly
hygienic surface
low maintenance
does not rot or warp
moulded from real wood
lost-head fixing
Composite decking that perfectly replicates natural beauty of timber. The warm tones of newly sawn natural oak with stunning grain detail
£132.60 per m2
£24.00 per linear meter
Available on backorder
Call 01435 867 072
An enduring, versatile classic. Golden Oak offers the appealing look of newly sawn, natural oak timber, with a light golden hue that retains its stylish appearance over time. Golden Oak's warm tones serve as the perfect backdrop to many different tastes and preferences. Add distinction with this handsome and pleasingly traditional board.
GET A QUOTE
Looking for advice or would like a quote?
Fill out our quick form below and we'll get back to you by the end of the next working day.