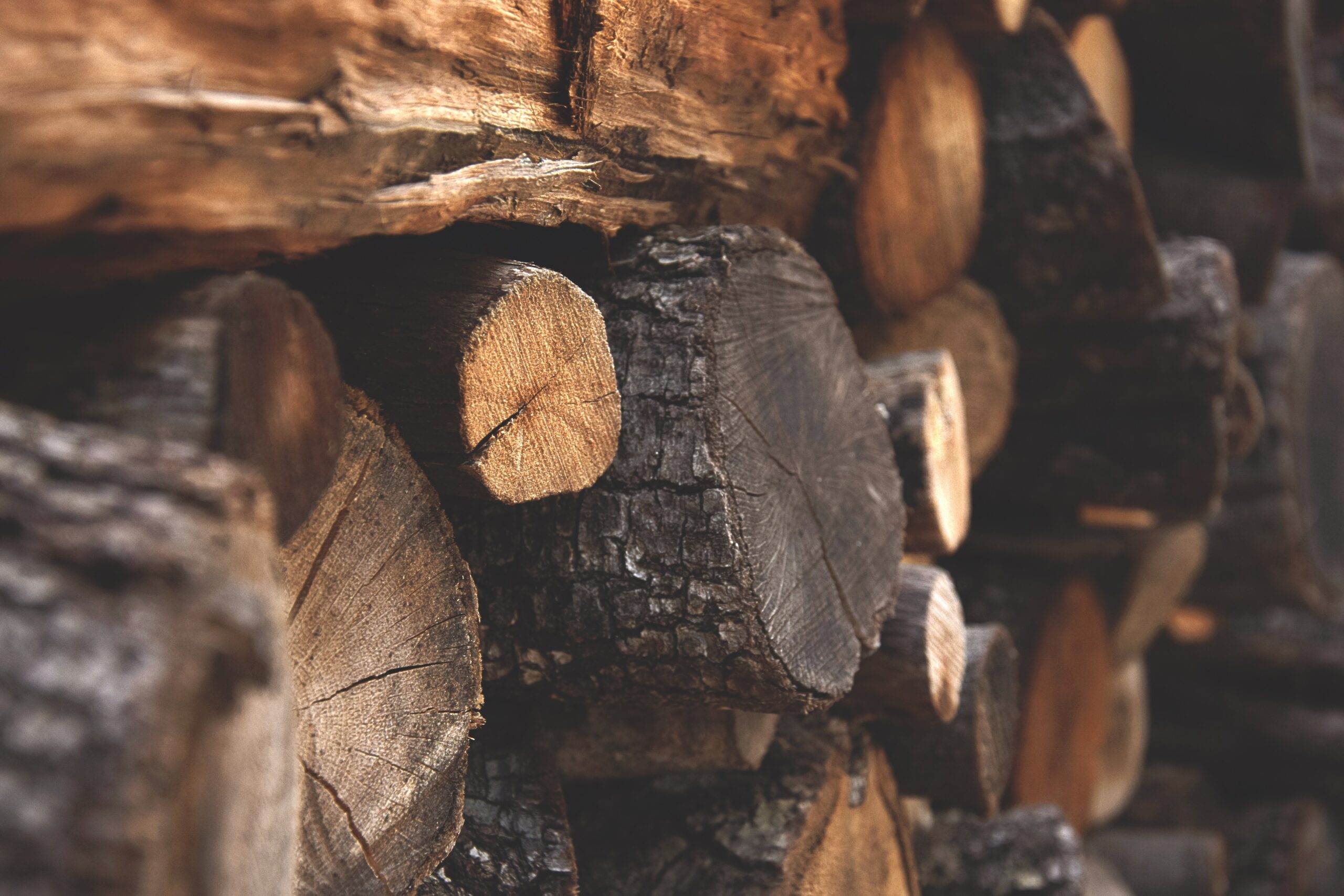 WHY WE'RE DIFFERENT
Throughout our growth from a sawmill processing felled timber in the aftermath of The Great Storm, to a leading nationwide supplier of oak framed buildings, timber products and garden features, we have maintained a strong commitment to quality products and trusted crafting techniques.
Our wide scope of activities is underpinned by an ongoing commitment to sustainability. This has seen us invest in technology to virtually eliminate our wood waste. All offcuts and sawdust are either processed into wood fuels, or fed into our biomass unit to power our kilns and heating systems.
Over recent years, environmental impact has become an increasingly important consideration in construction. The provenance, sustainability and efficiency of raw materials have faced particular scrutiny. Timber from well managed sources stands up well. It has the lowest energy consumption and CO2 emissions of any commonly used building material. Its thermal insulation properties mean that oak frame buildings require less energy to heat, whilst the bi-products from manufacture are carbon neutral and recyclable.
Green oak has seen a particularly marked increase in use. In addition to the strength and character it provides, it tends to be responsibly harvested given the significant regulation it is subject to.
At Round Wood of Mayfield we always endeavour to source our oak from P.E.F.C or F.S.C. approved sources. These industry associations certify forests that demonstrate their sustainability with a rolling programme of felling and replacement.
As young oak trees absorb more CO2 than those that have reached maturity, this method of harvesting can actually benefit the environment. The oak that comes into our workshop is quality controlled to ensure it is of the highest quality. This, combined with the expertise of our craftsmen, helps ensure that we are producing a building that will endure for many, many years.
ARTICLES & EXPERT ADVICE
Scroll through our articles below and click to read the full post.
GET IN TOUCH
Looking for advice or have a question? You may find the answer in our FAQs here. Alternatively, fill out our quick form below and we'll put you in touch with the right person in our team! We'll get back to you by the end of the next working day.