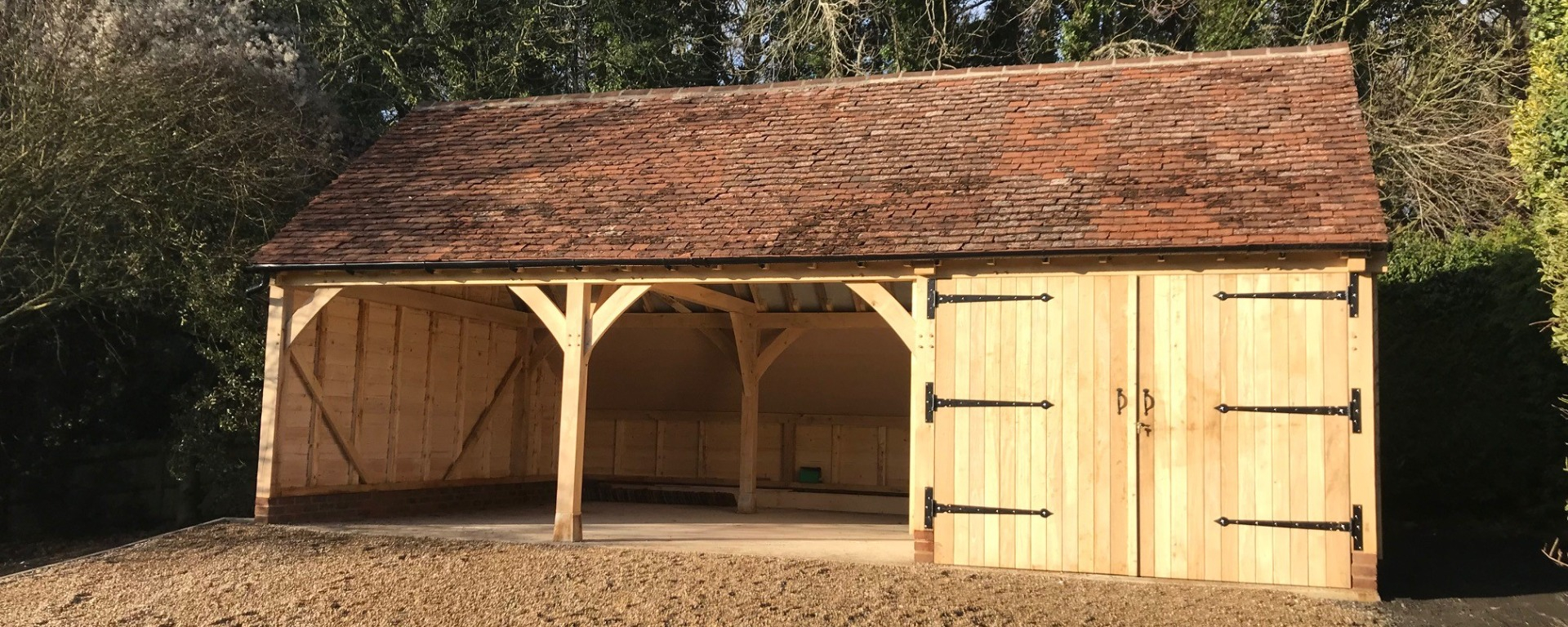 OUR SELF-BUILD OAK GARAGE KITS
We offer almost 50 designs for self-build oak frame garage kits. These range from 1 to 4 bays and are available in a variety of roof profiles. These are our most affordable oak frame garage kits but all are made-to-order and can be customised to your specification for an additional cost.
All of our self-build oak frame garages are traditionally crafted using oak pegged mortise and tenon joints. Each frame is manufactured and then pre-assembled in our workshop, to ensure quality and ease of build once delivered to site.
Browse our self-build garage kits by bay size below or get in contact to discuss your requirements and get a quote.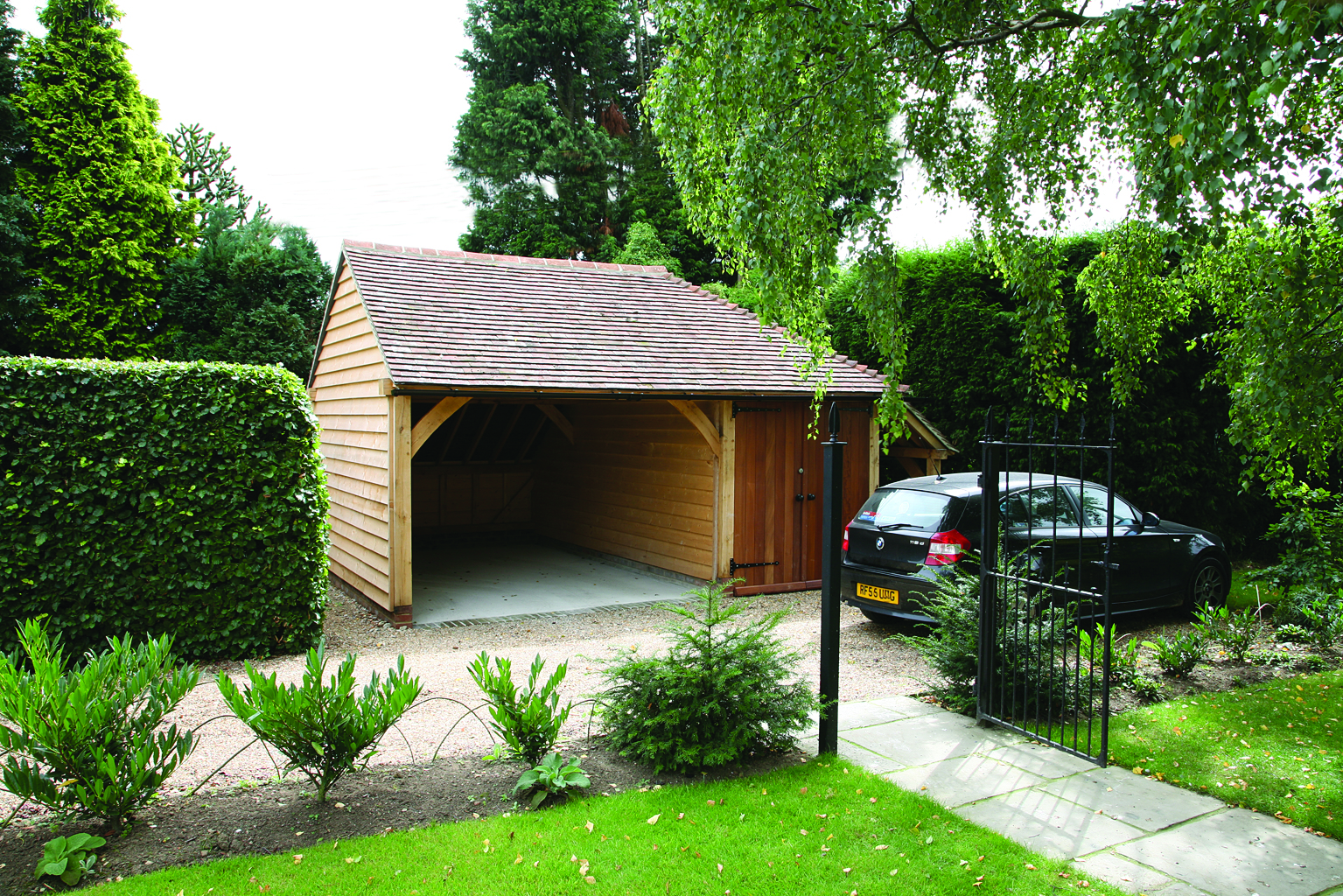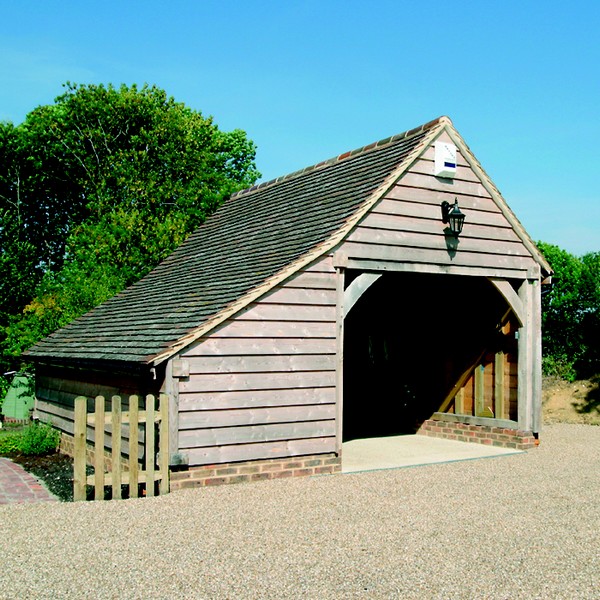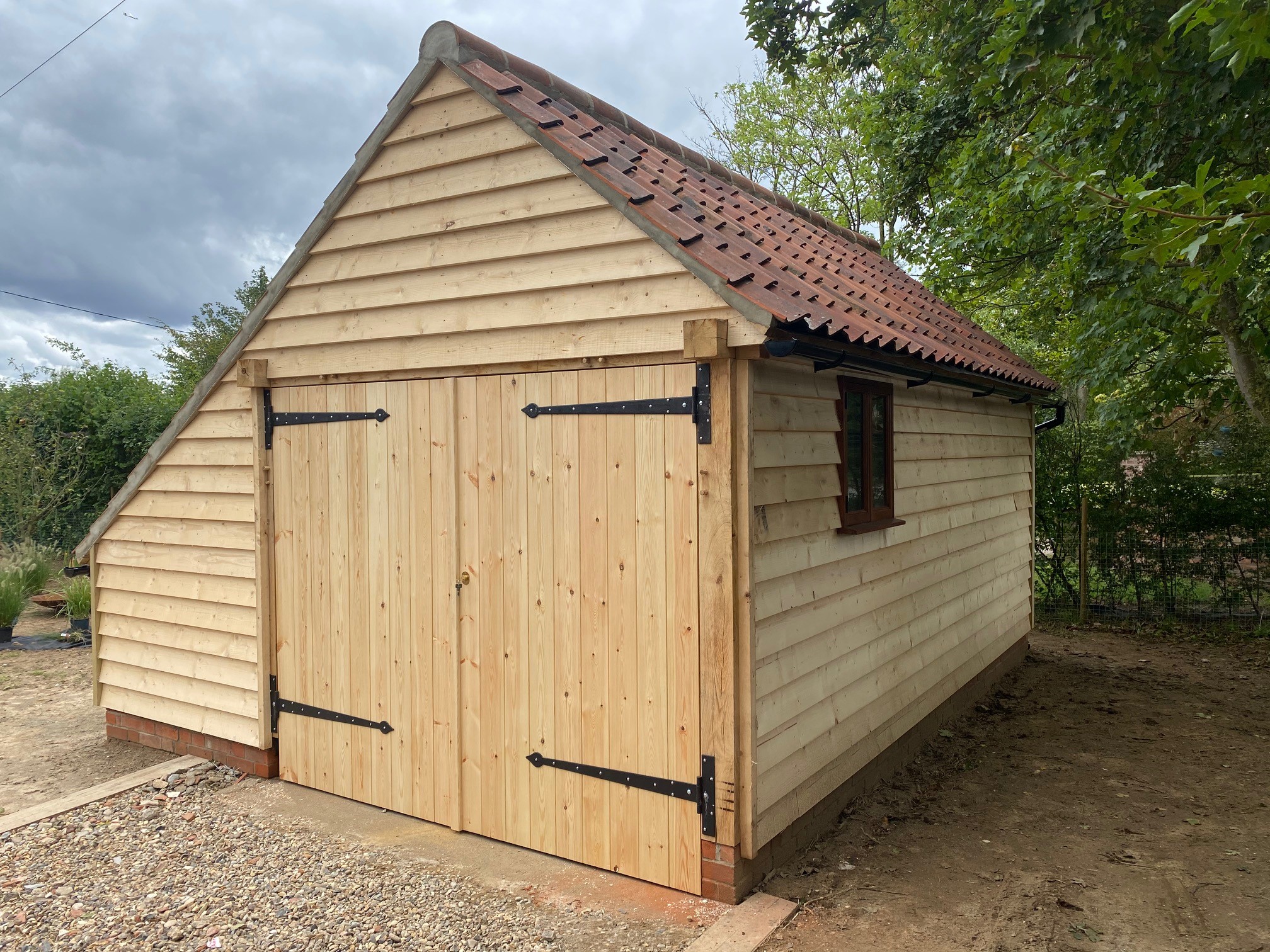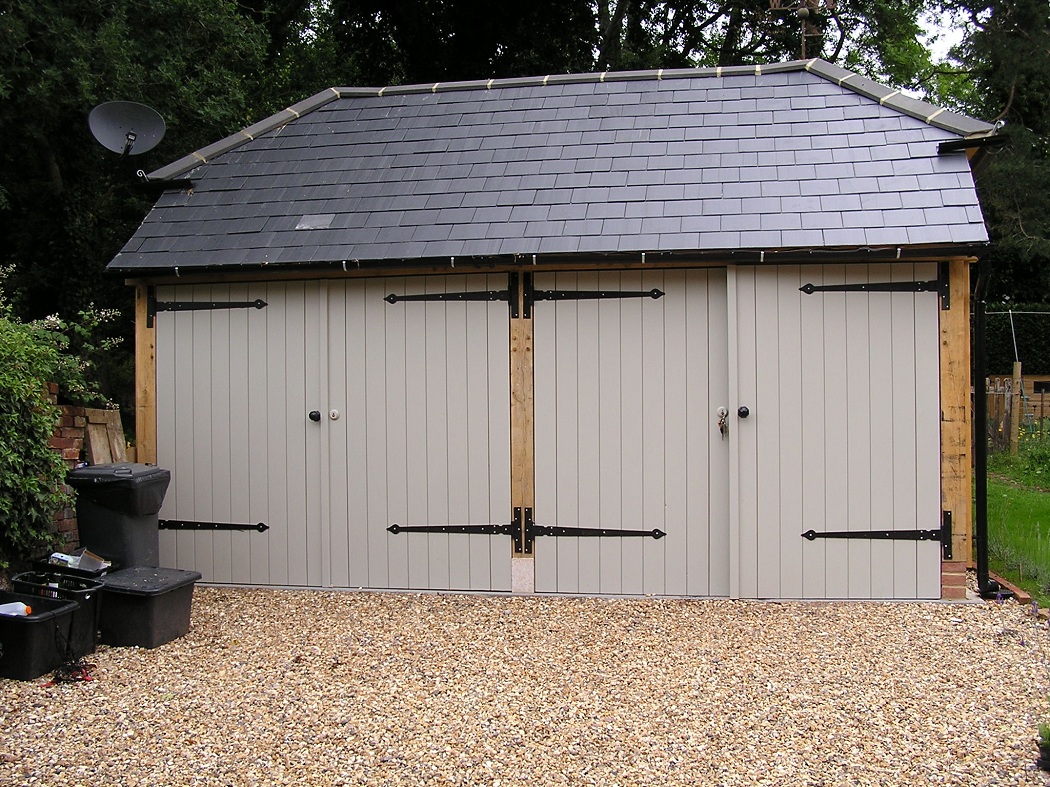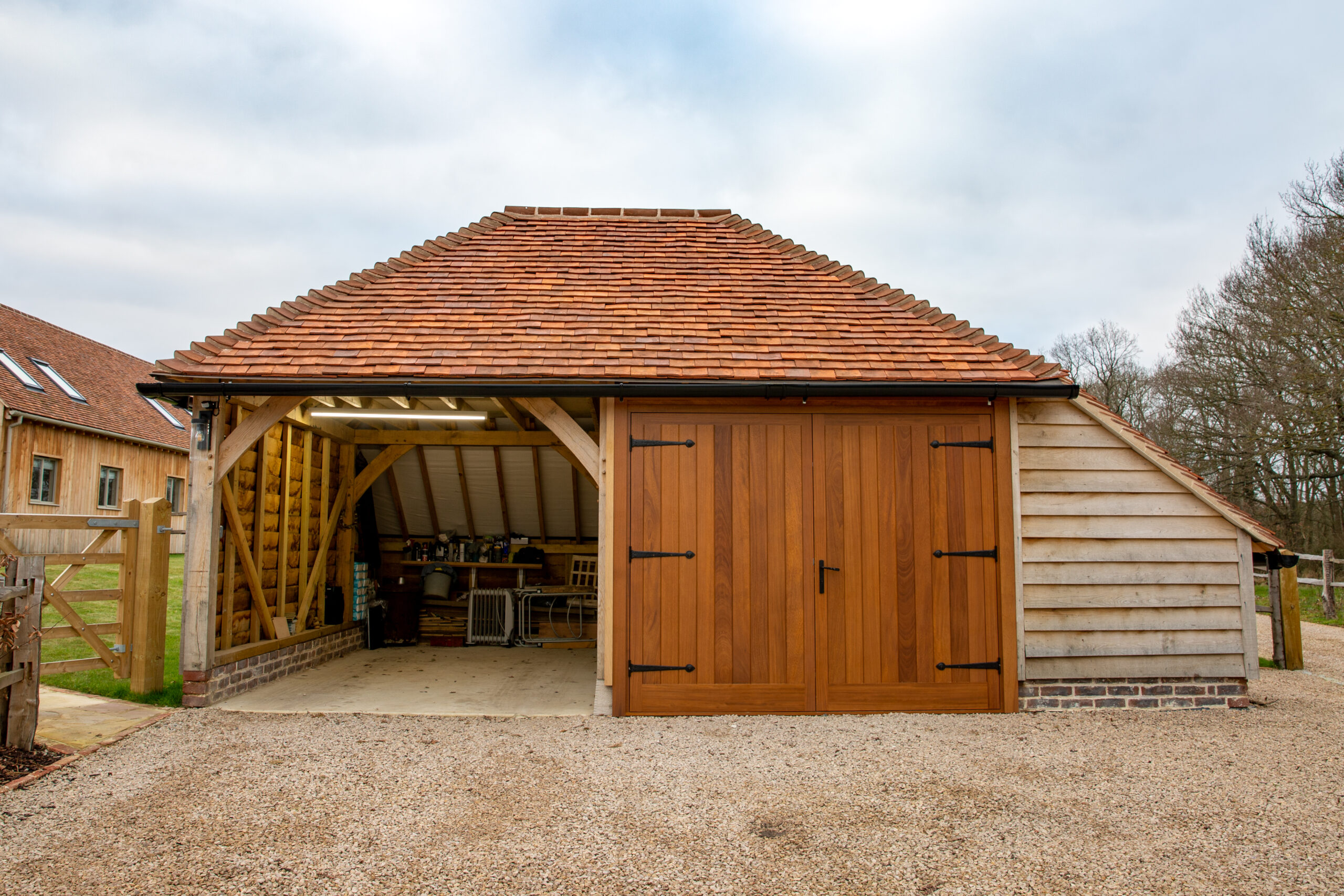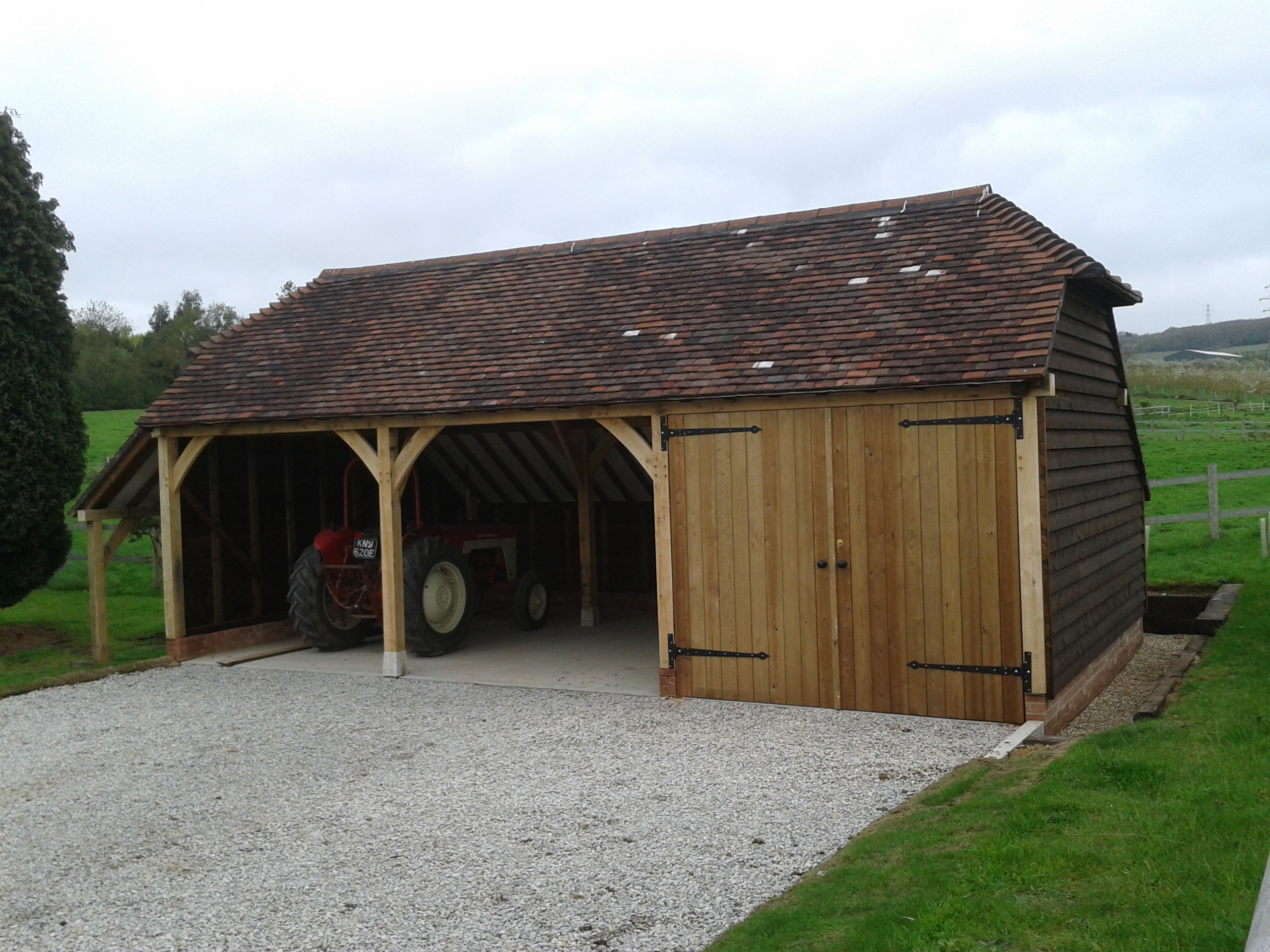 GET A QUOTE
Fill out our quick form below to get a quote for your dream oak frame garage.