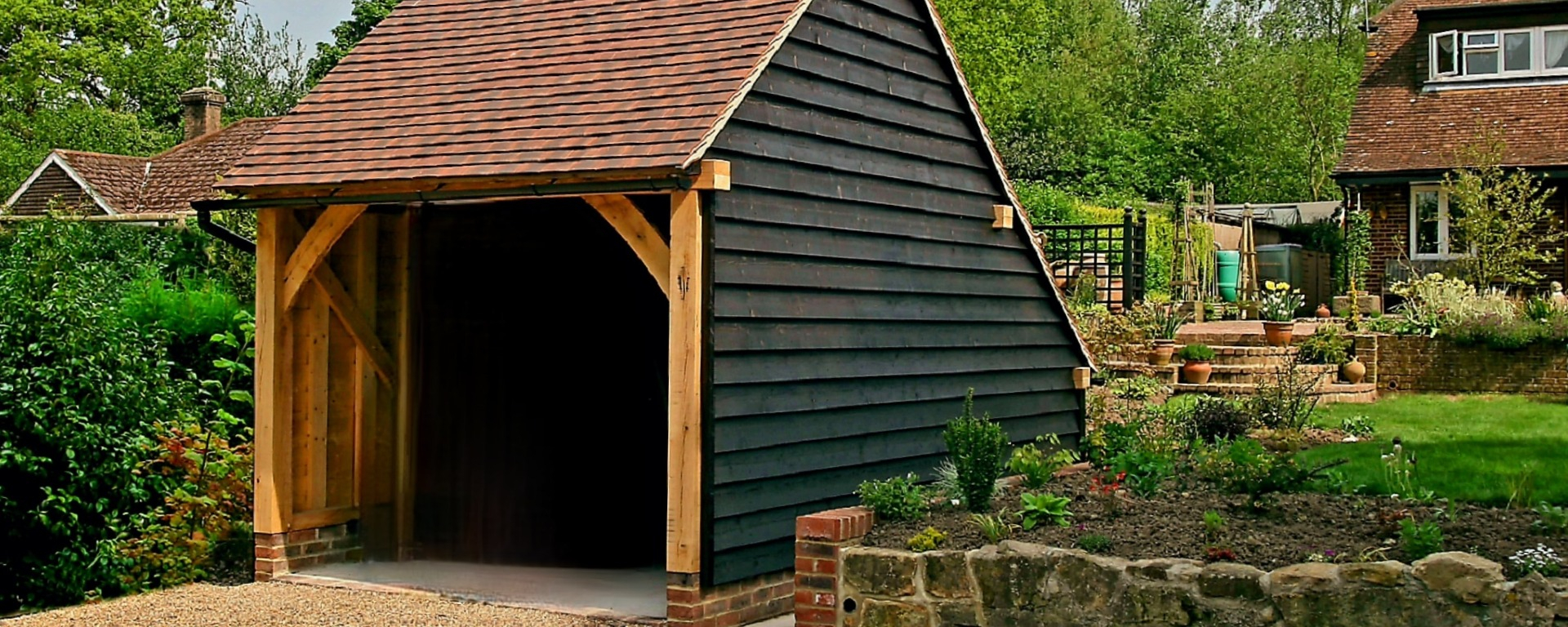 OUR 1 BAY GARAGE RANGE
We offer 11 standard 1 bay oak framed garage kits that are an affordable and simple solution if you have a single vehicle to park. Our 1 bay garages can feature either a gable or barn-end roof profile and each design can be customised and upgraded to your specification. Side aisles, log stores and garage doors are popular additions to a 1 bay oak garage frame. They may also be exempt from planning permission and building regulations given all ridge heights are under 4m and the small footprint they occupy. For more information or to get a quote, call us on 01435 860 260 or complete the enquiry form below.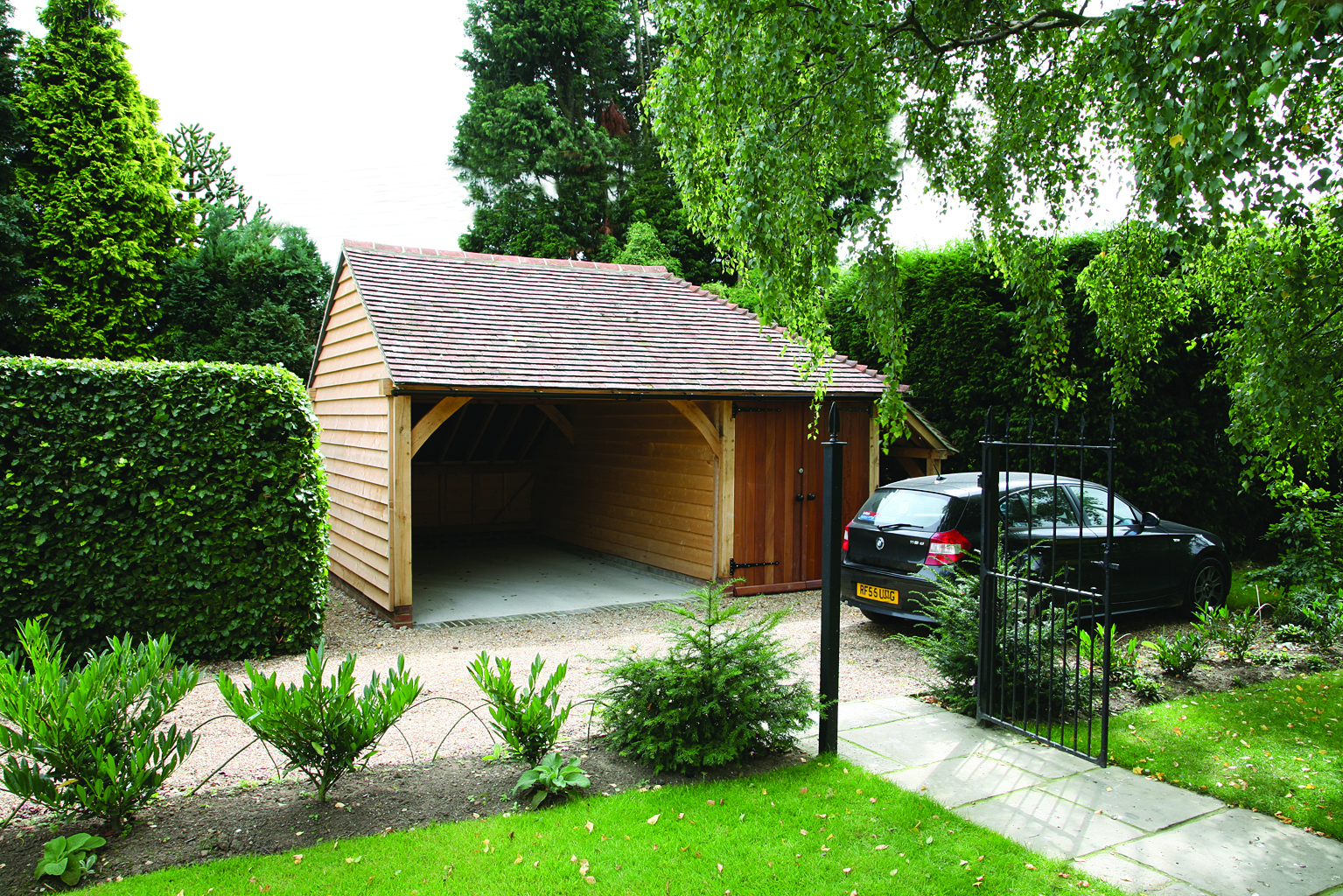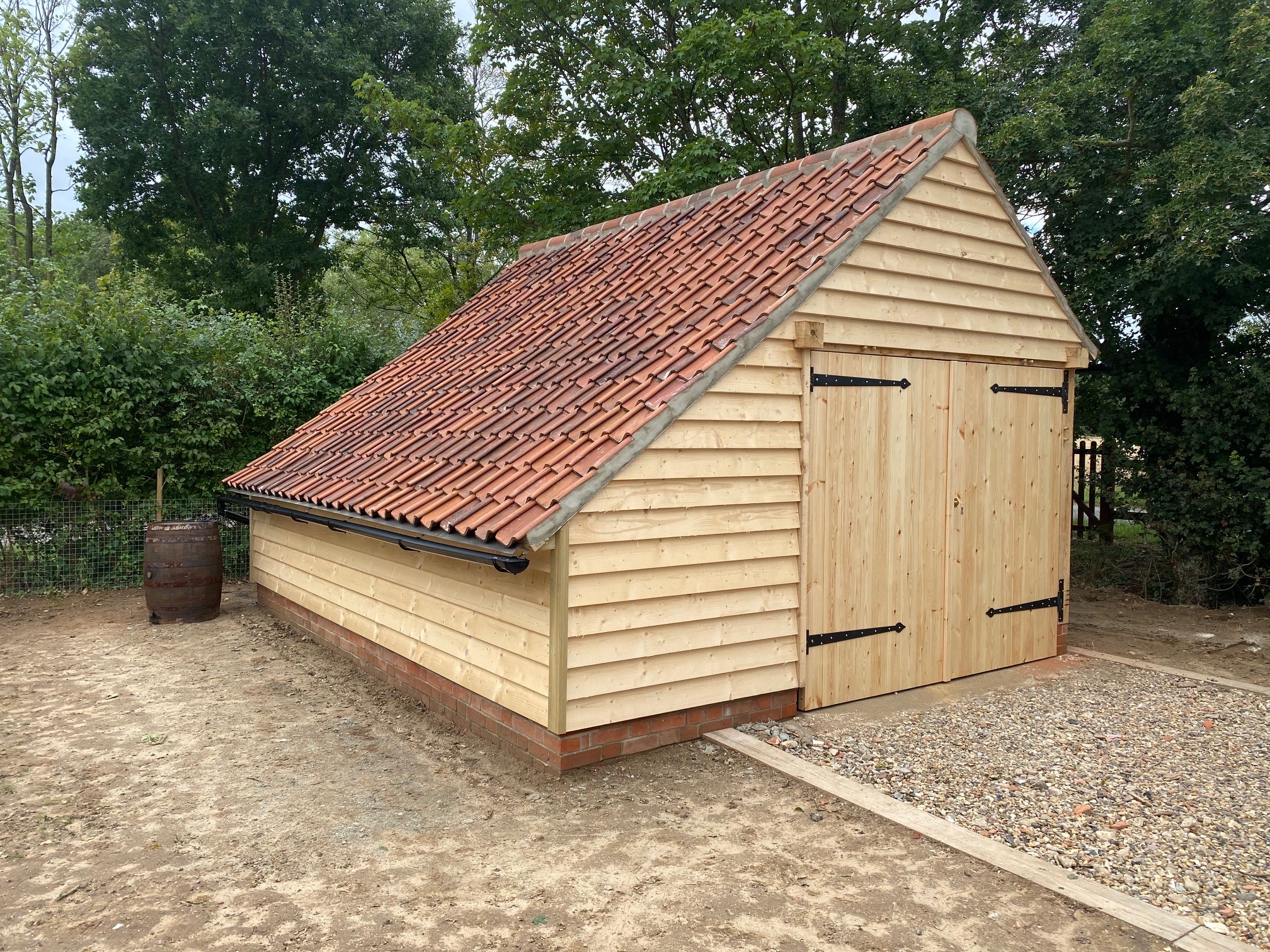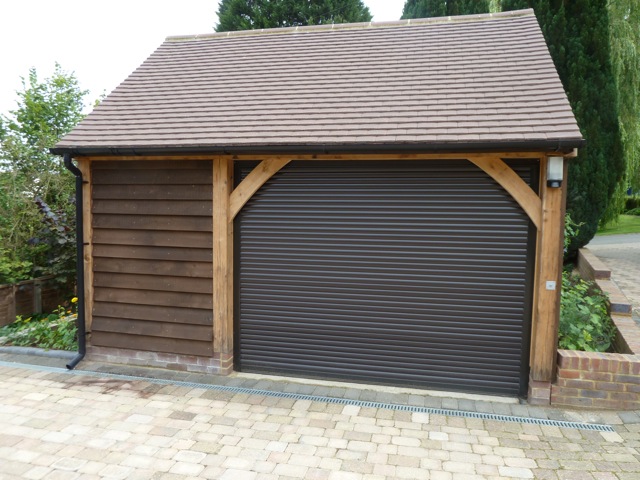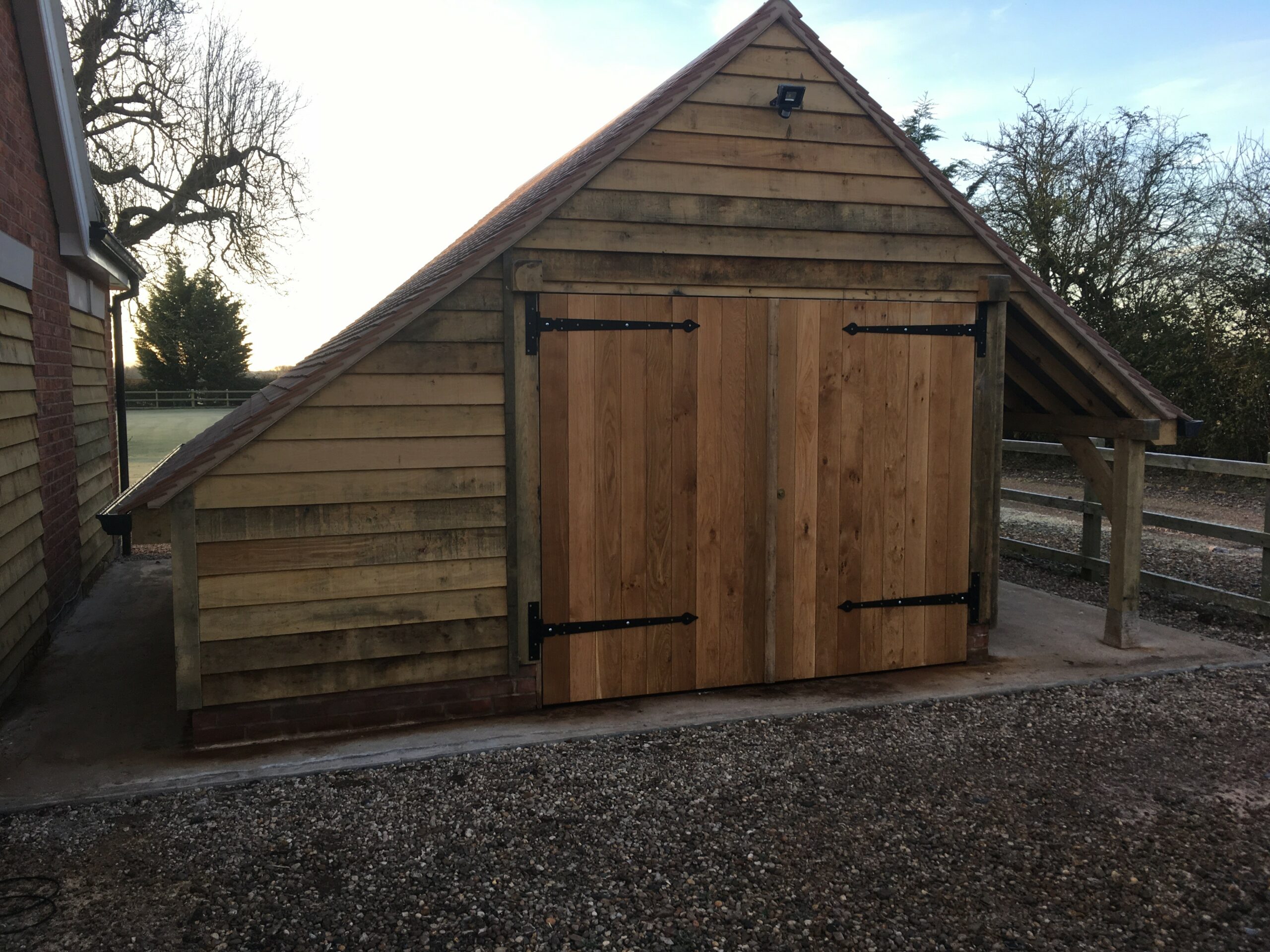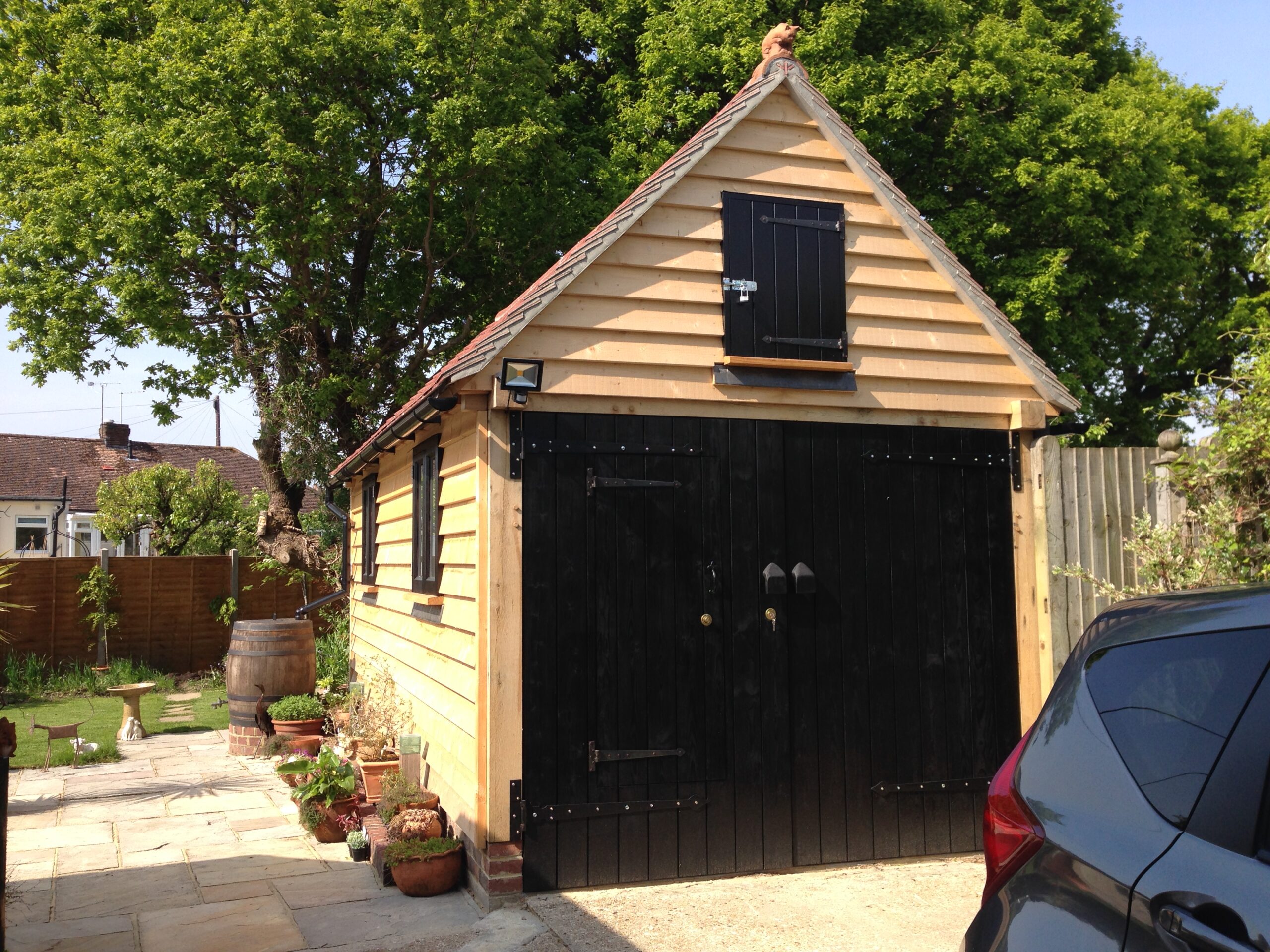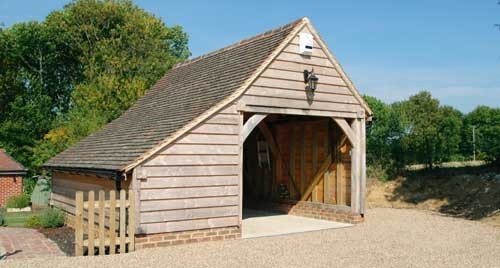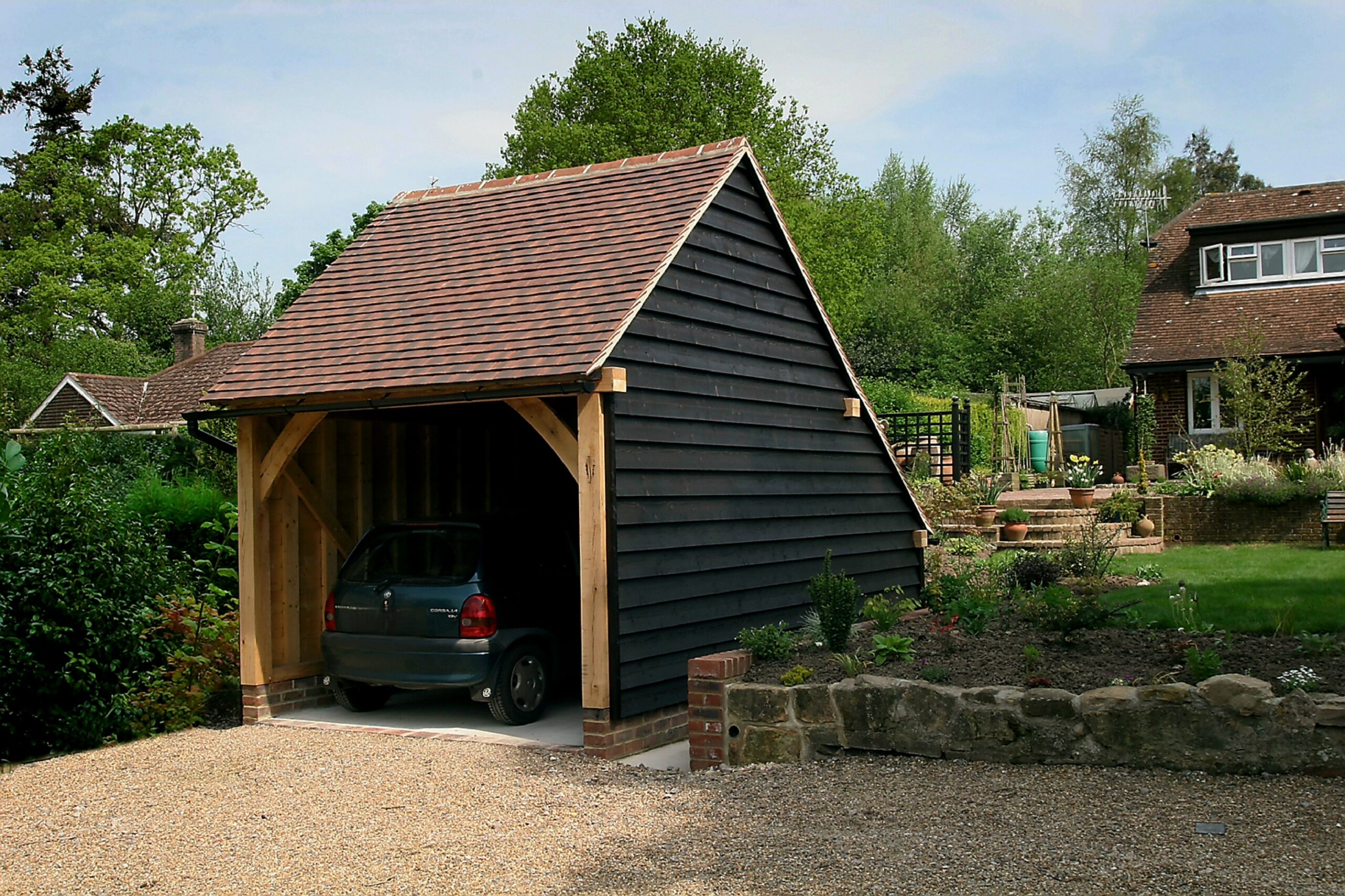 GET A QUOTE
Fill out our quick form below to get a quote for your dream oak frame garage.