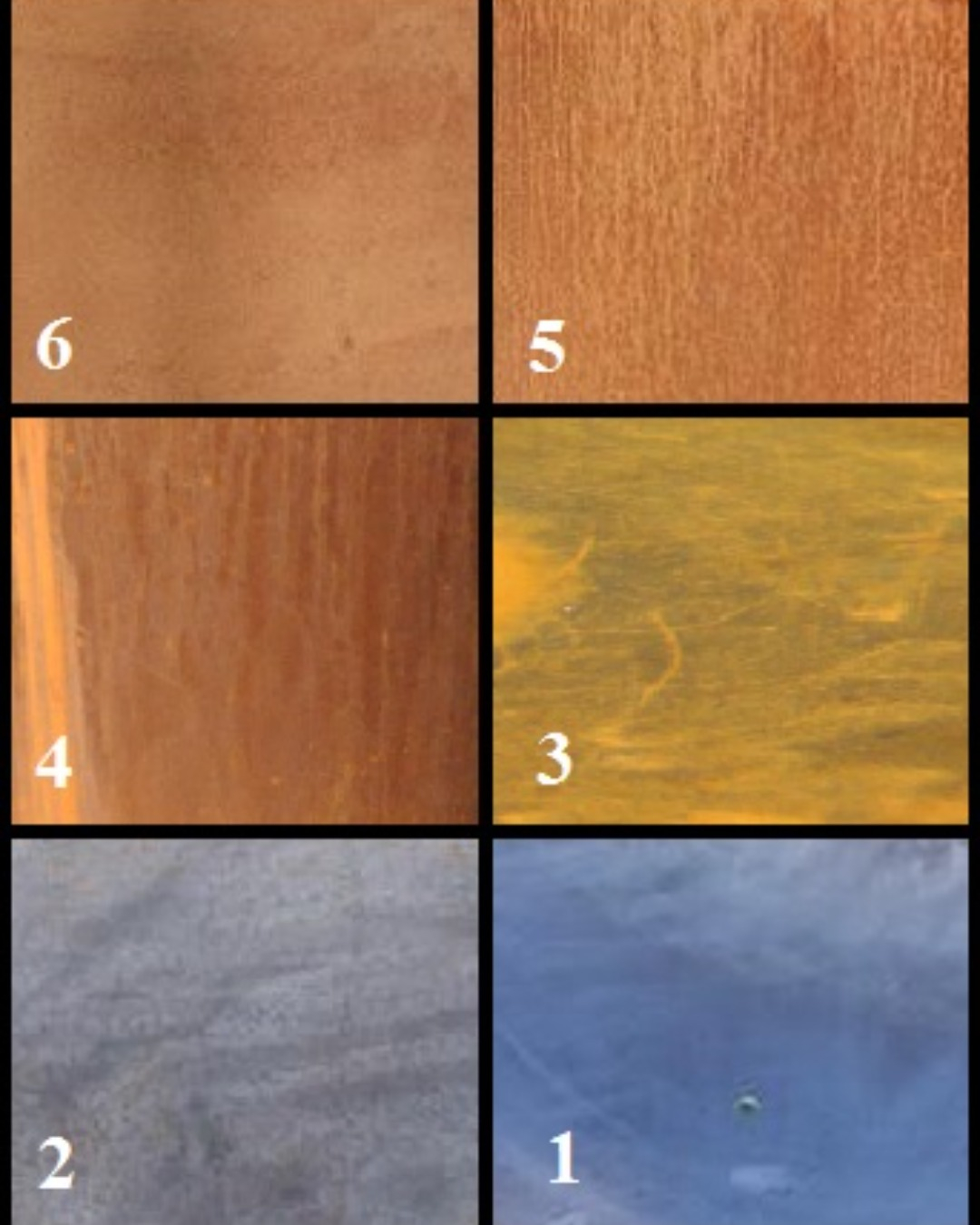 CORTEN STEEL WEATHERING GUIDE
Stage 1 – Freshly manufactured Corten Steel. At this stage the dark oily residue coats the Corten Steel.
Stage 2 – The oily residue is beginning to break down, as the Corten Steel begins to weather.
Stage 3 & 4 – The "Run-Off" stage – This can take around 3 to 9 months depending on weather and positioning.
Stage 5 & 6 – The final stages of the weathering process. Some "Run-Off" may still occur as the Corten Steels patina develops to a striking, more consistent appearance.
GET IN TOUCH
Looking for advice or have a question? You may find the answer in our FAQs here. Alternatively, fill out our quick form below and we'll put you in touch with the right person in our team! We'll get back to you by the end of the next working day.