ABOUT ROUND WOOD OF MAYFIELD
Round Wood isn't just a trading name; it's our home. We have operated from this ancient woodland, nestled in an area of outstanding natural beauty in East Sussex, for three decades.
Over this time, we have sympathetically developed the site to house our oak framed offices and timber mill. Offsite facilities include an oak framing workshop and warehousing.
Our range of products has expanded to include oak framed buildings, quality timber products and garden features. We supply nationwide through a well-developed transport network, and increasingly to the rest of the world.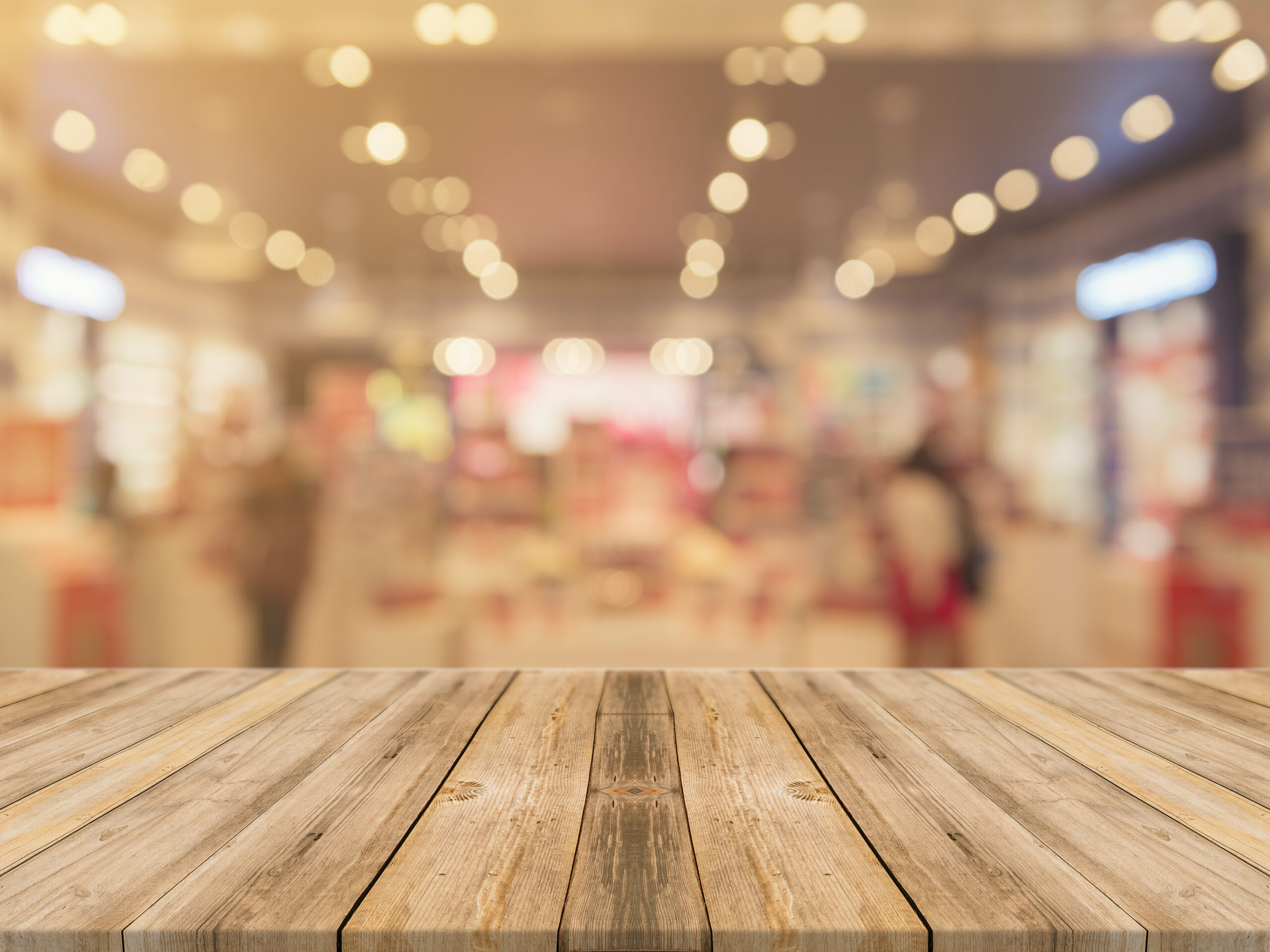 COMMITMENT TO QUALITY
Throughout our growth over the last 30 years, we have remained faithful to our commitment to quality products and traditional crafting techniques.
Our oak frame workshop employs centuries old methods to handcraft structures drawn by a vastly experienced in-house design team.
Unlike many on the market, our frames feature fully planed oak, mortice and tenon joints, curved braces and oak pegs, with dovetail joints between the tie and eaves beams. Each is dry built in our workshop to ensure ease of assembly on site, whether by our nationwide teams or your chosen contractors.
Our timber mill cuts skirting, architraves, green oak and solid flooring. The vast majority of our flooring, however, is engineered, which should not be confused with far inferior laminates.
The decking and cladding ranges we offer comprise hardwoods, include ipe, balau, cumaru and, of course, oak, for their inherent durability, plus some softwoods such as cedar, Siberian larch, for their unusual toughness.
As Thermory® distributors, we also offer thermo-treated decking and cladding, plus a composite range from Fiberdeck, the world leader's in composite wood.
Thermo-treated cladding features on ÖÖD Houses, another product we distribute in the UK. These stunning mirrored buildings feature glass to three elevations, ensuring they blend sympathetically into any environment.
Our Garden Features strand has seen extensive development in recent years. A vast selection of premium planters, firepits, barrels and water features, all in high end materials, now sit alongside the cast iron statues we first introduced over twenty years ago.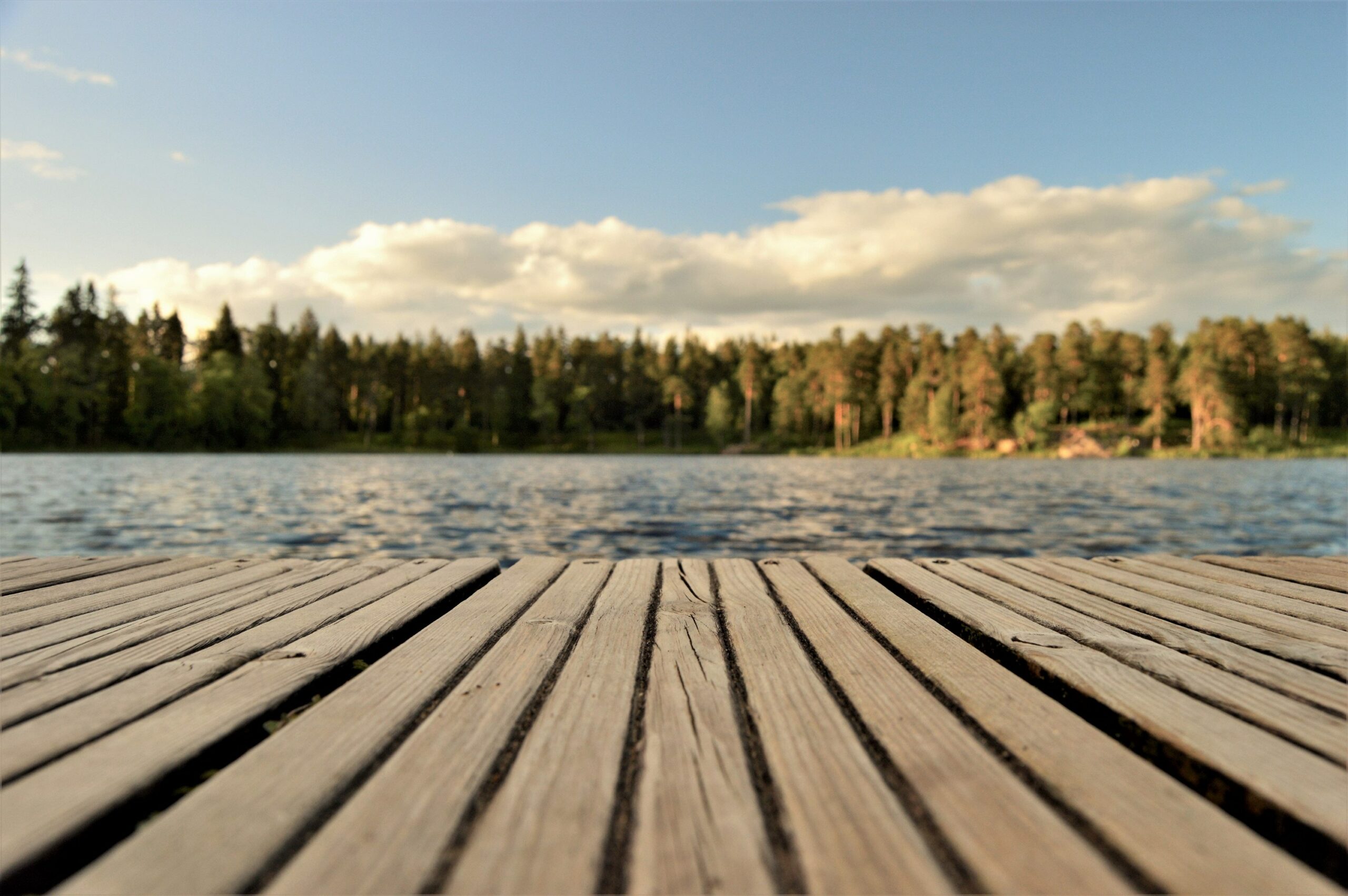 COMMITMENT TO SUSTAINABILITY
As part of our commitment to ongoing sustainability, we are constantly evaluating our products and processes. In addition to ensuring our timbers are FSC sourced, we have added environmentally respected thermo treated products to our range and minimise the impact of shipping where practical.
A significant investment in technology has effectively reduced our timber waste to zero. Our timber offcuts and sawdust are either converted into wood fuel, such as briquettes, or fed into our recently installed bio-mass unit in order to power our kilns and heating systems.