Explore our @roundwoodofmayfield offers, news and product updates
Click on the links below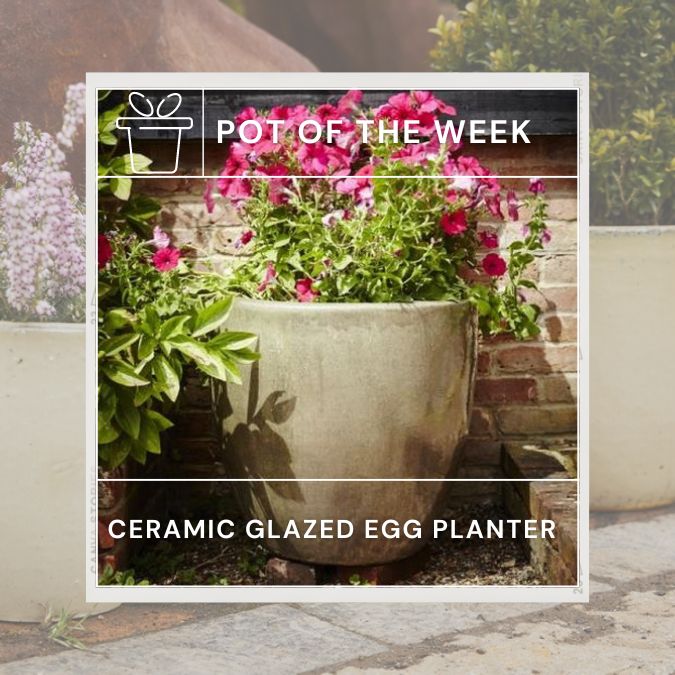 Our hand-finished glazed egg planters come in a variety of hues, making each one unique. Check out our full range of colour and size options.
Up to 25% off Corten Steel Water Features
Corten steel water bowls and water tables from £92.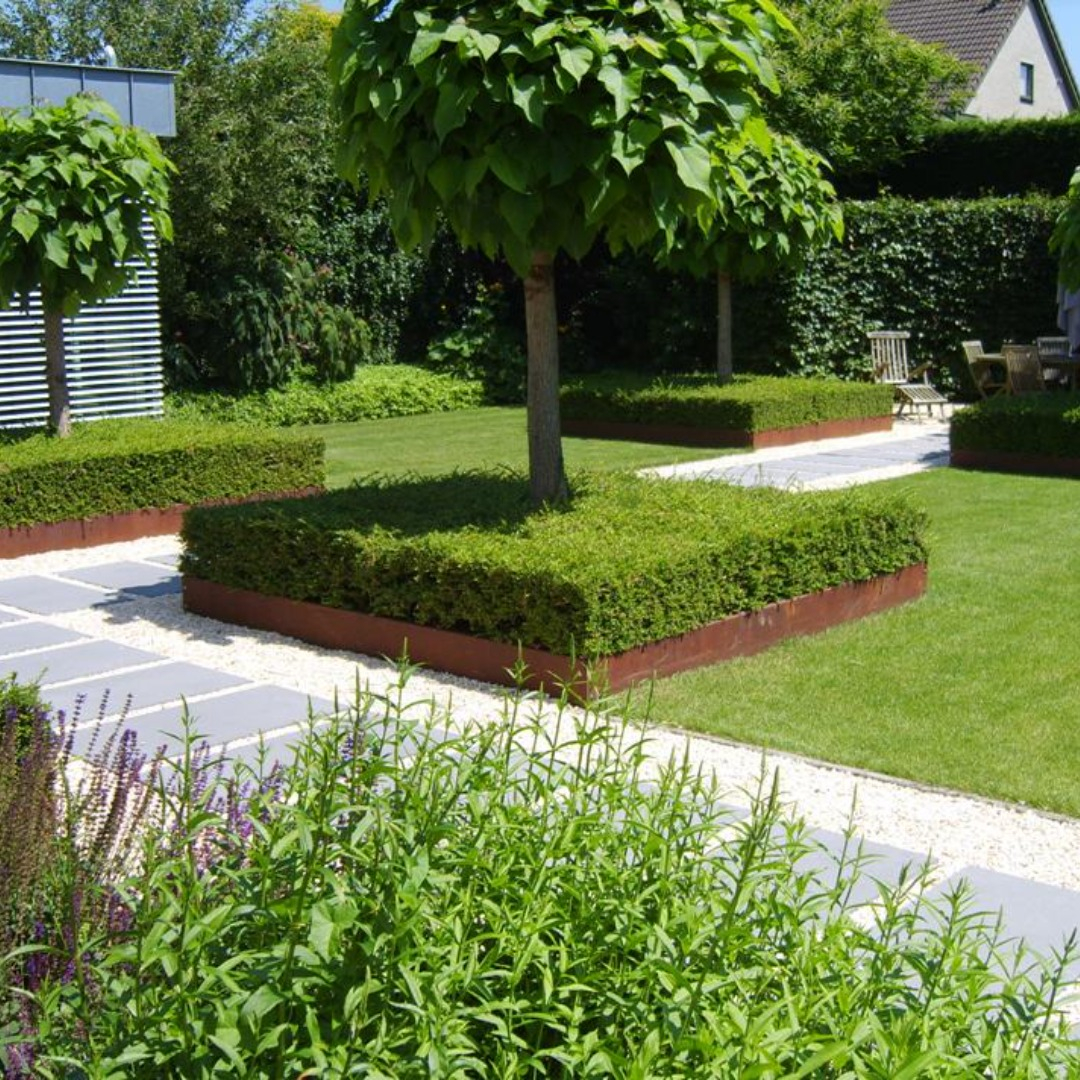 20% off Corten Steel edging
Maintain your lawn, driveway and paths with our garden edging from £12.