Explore our @roundwoodofmayfield offers, news and product updates
Click on the links below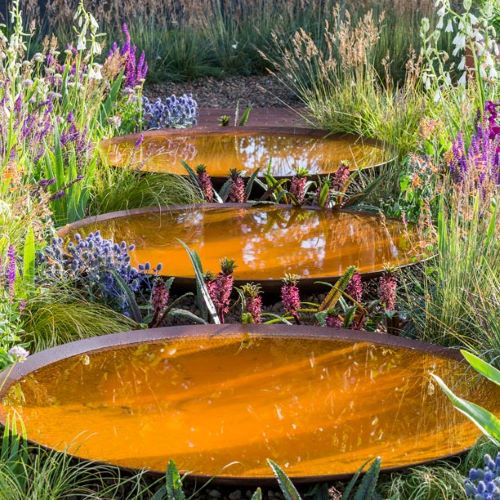 Stunning Corten Steel Water Features
Our stylish Corten Steel water bowls and tables will transform the look and feel of your garden.
Our Oak Frame Garden Structures
From a simple gazebo offering a shaded seating area, to a full-size outdoor kitchen, we design and manufacture a range of standard-design and bespoke oak frame garden structures.
All frames are made-to-order, so our experienced team will work with you to design a beautiful oak frame that complements your garden and suits your needs.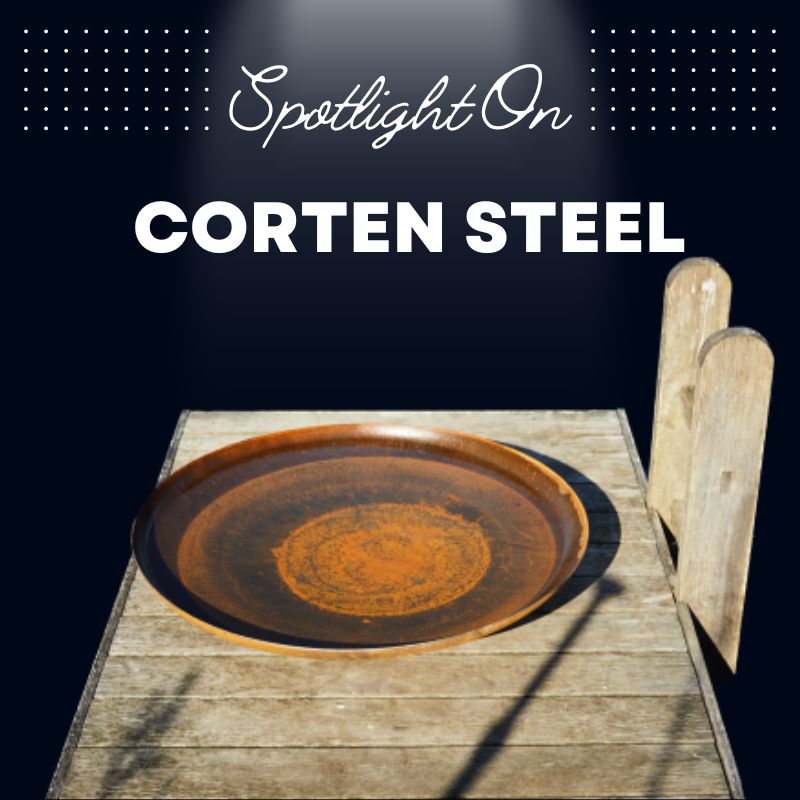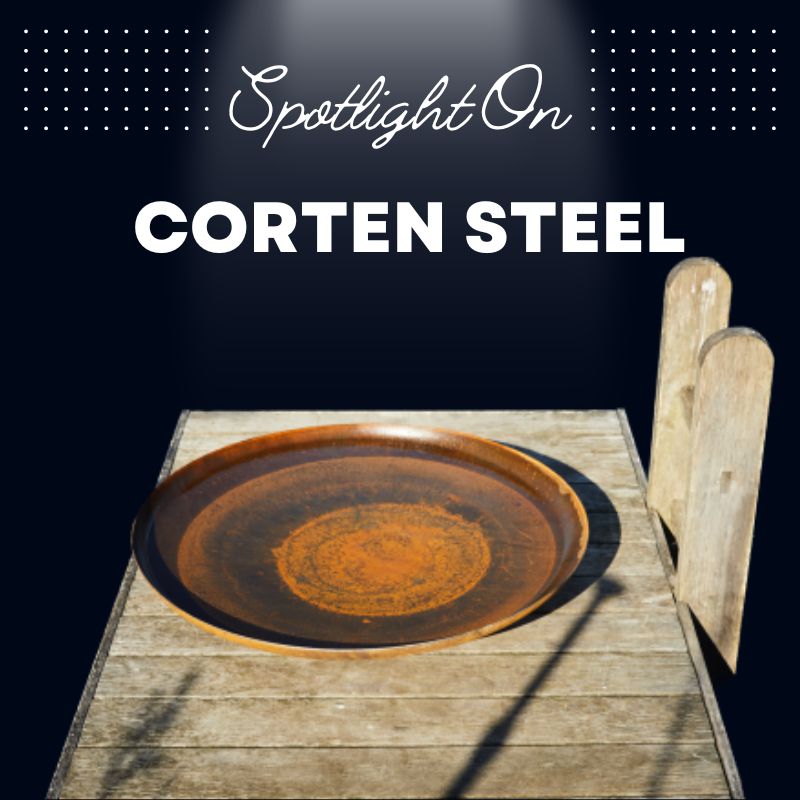 Unrivalled beauty and strength
Corten Steel's rich aesthetics coupled with its durability, make it easy to see why it has gained huge popularity in garden design in recent years.
From planters to water bowls to garden décor, here are just a few of our most popular Corten Steel items, now with up to 25% off.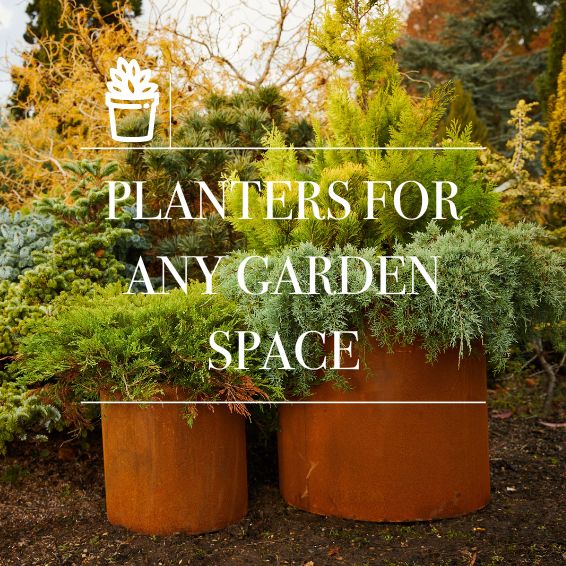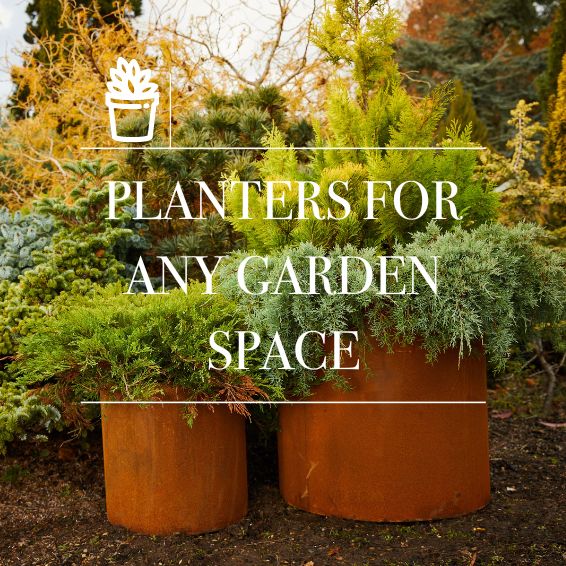 It's time to start planting your Spring garden
Whether you prefer traditional terracotta pots, colourful ceramic, striking corten steel or contemporary polystone, we have you covered… and more!
Check our range of planters, available in various shapes, sizes and colours.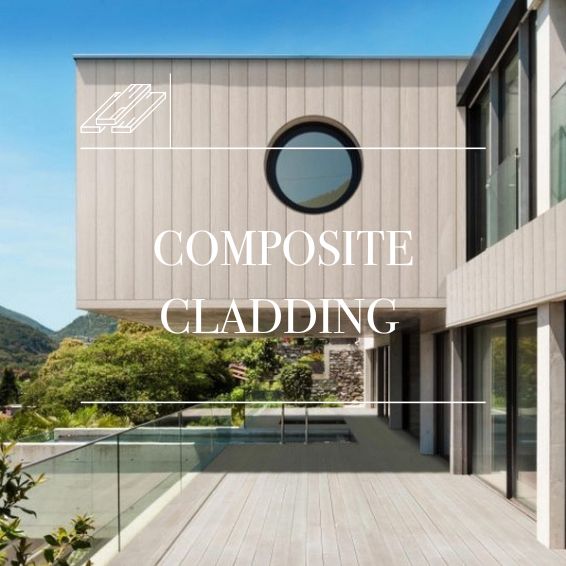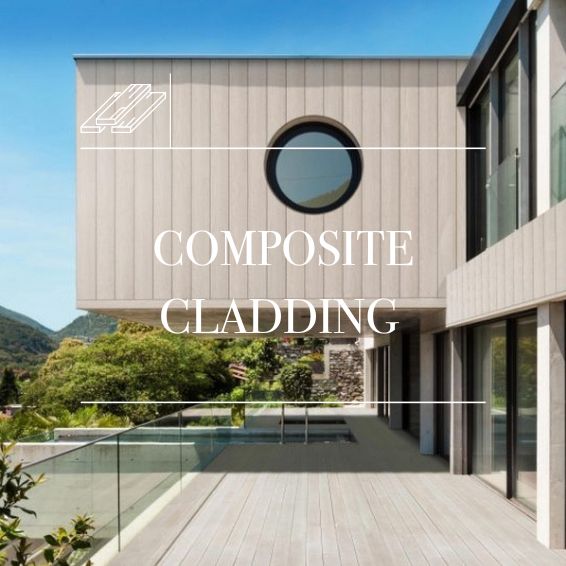 *Spotlight on Cladding*
From traditional weatherboard to contemporary exotic timbers and modern composite boards, we have a wide range of cladding options to suit every personal taste, building type and budget.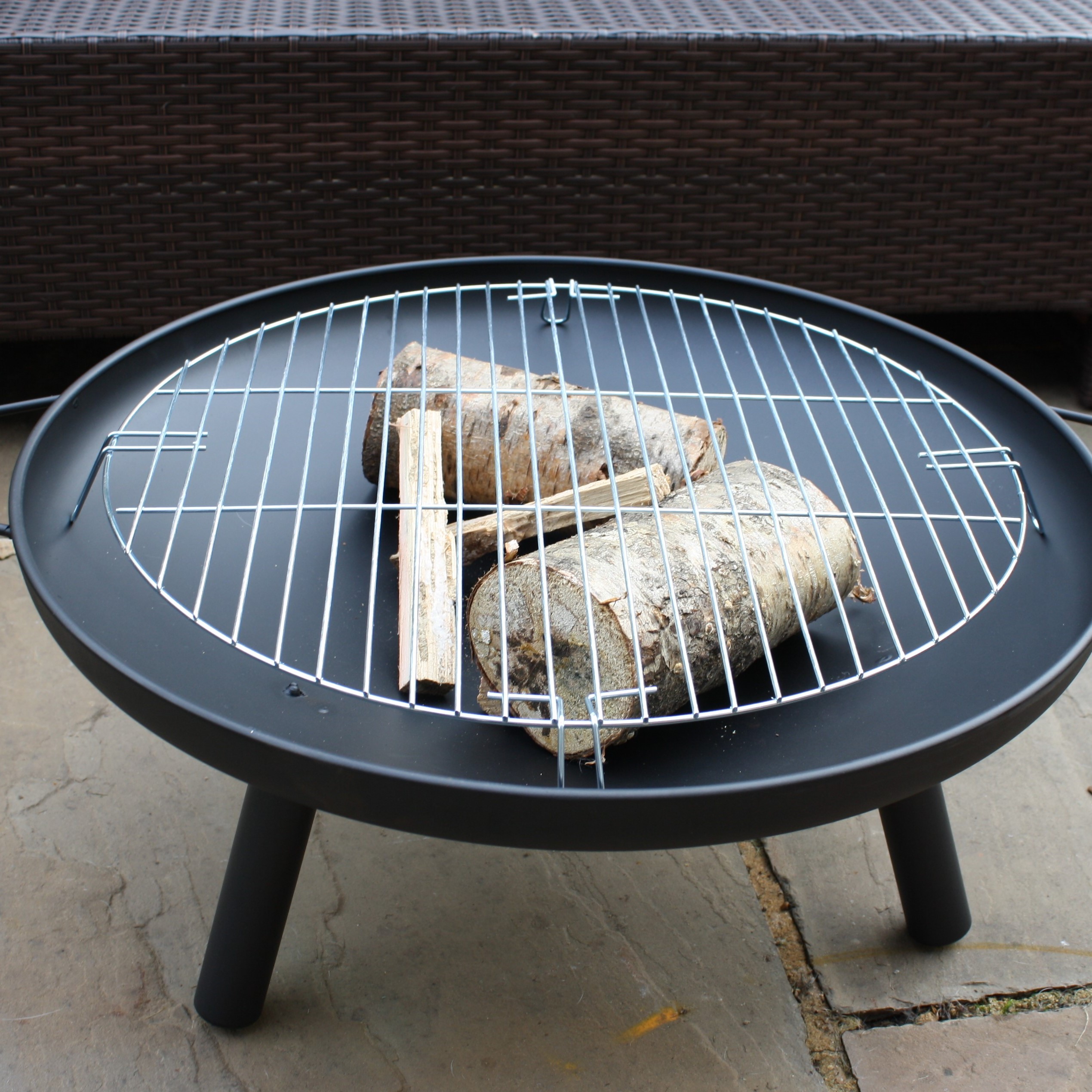 BBQ Grill Now £32.50
Our Fire Pit BBQ Grill is large enough to feed a family or group of friends, yet small and portable enough to travel with. Then, once the sun goes down, remove the grill and it turns into a fire pit to keep you toasty on a chilly Spring evening.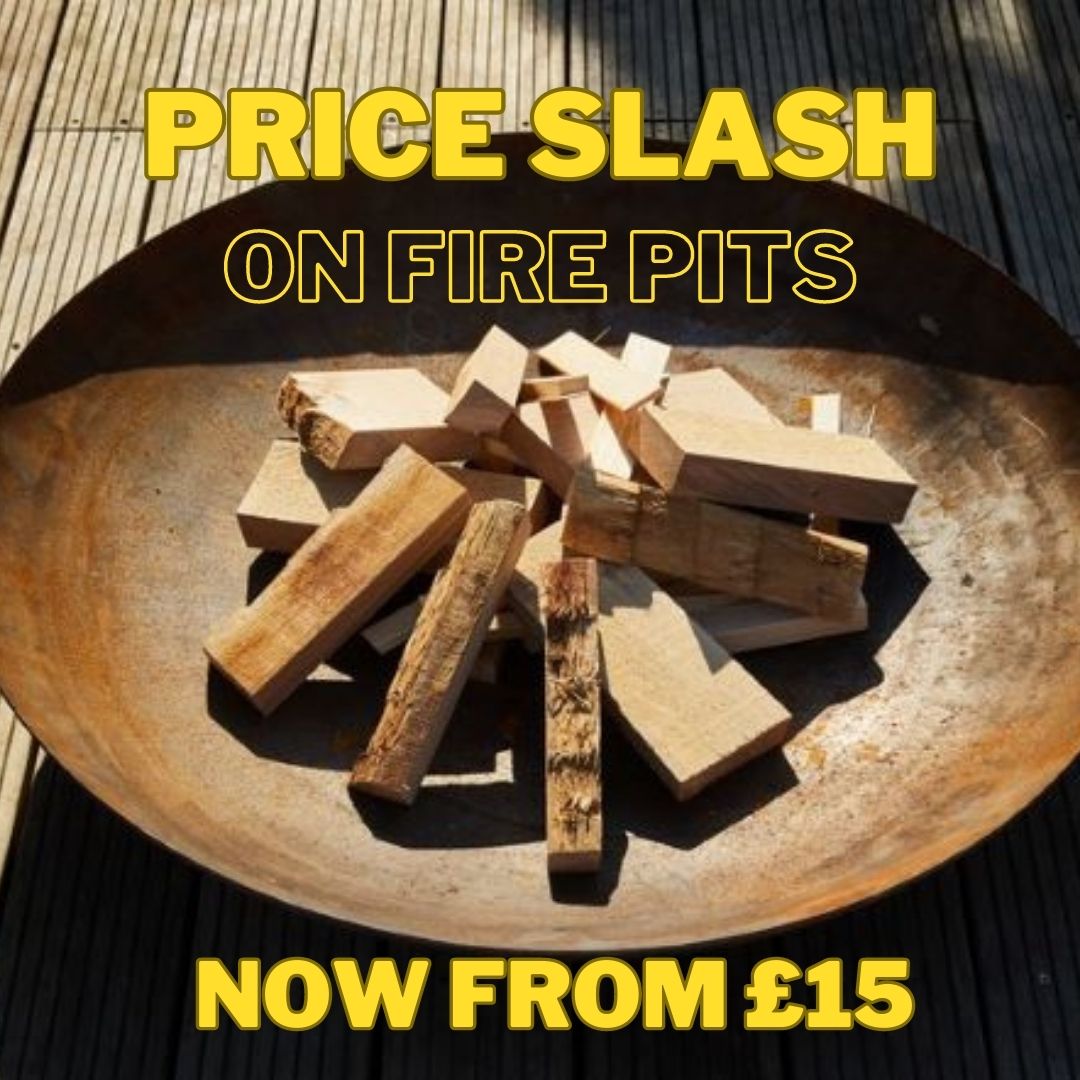 Fire Pits for any garden & budget
From a simple mild steel fire pit from just £15 to a stunning corten steel curved fire bowl from only £75, we have something to suit every outdoor space and price tag.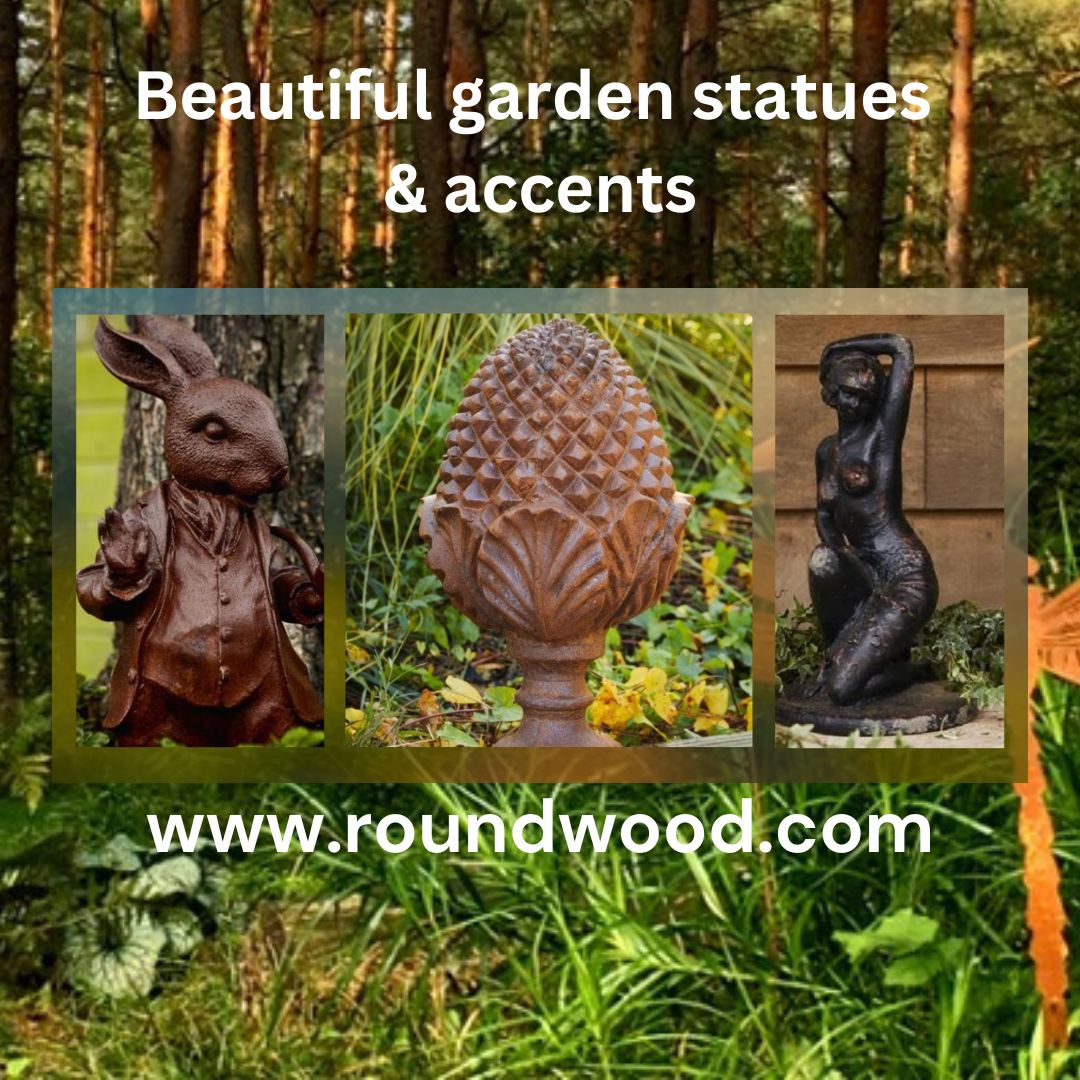 Decorate your garden this Spring
Spring is finally here, so get your garden ready for the season ahead.
Check out our range of beautiful cast iron statues and corten steel garden accents.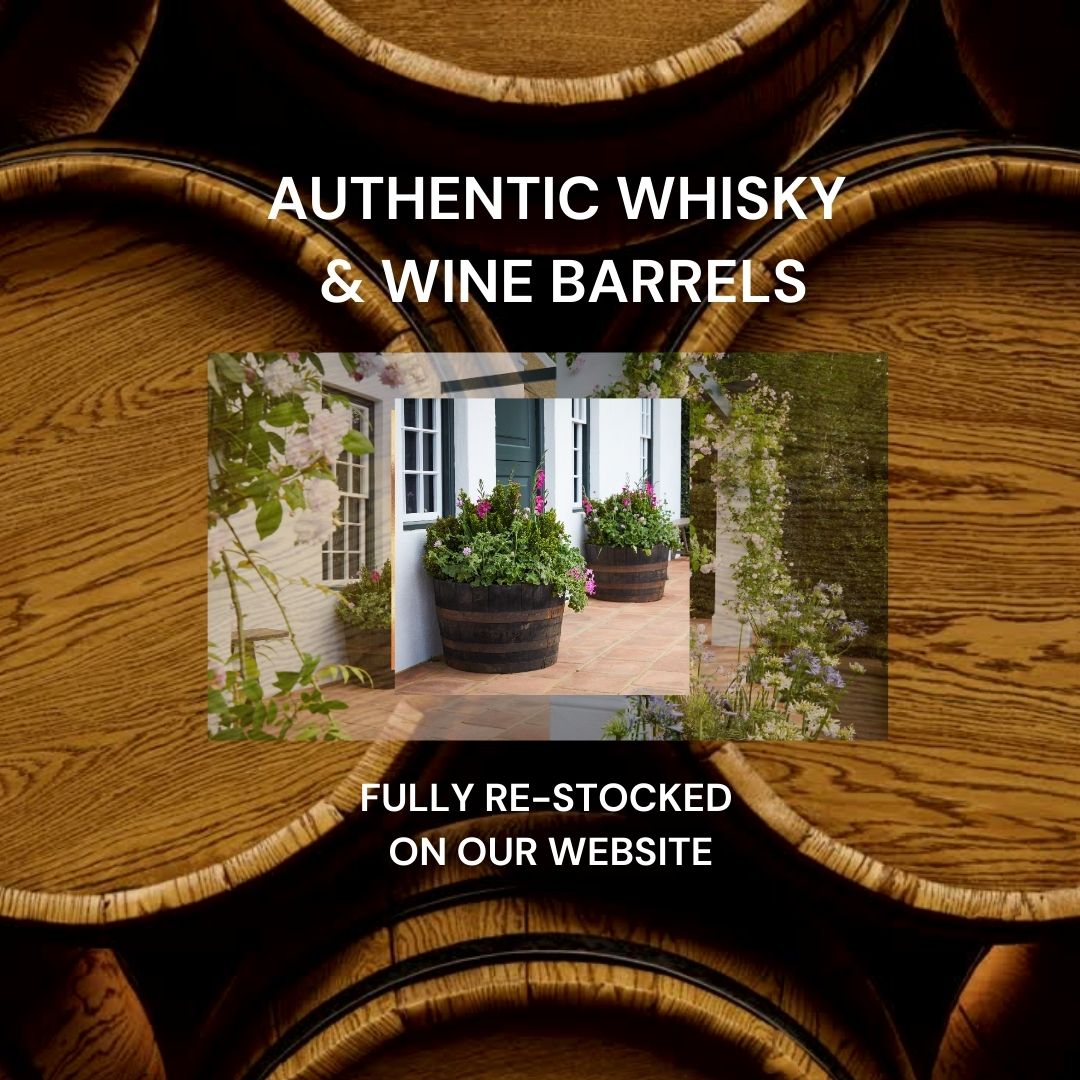 Oak whisky and wine barrels fully re-stocked
From half size planters to full height barrels and even an ice bath, check out our selection of genuine oak whisky and wine barrels.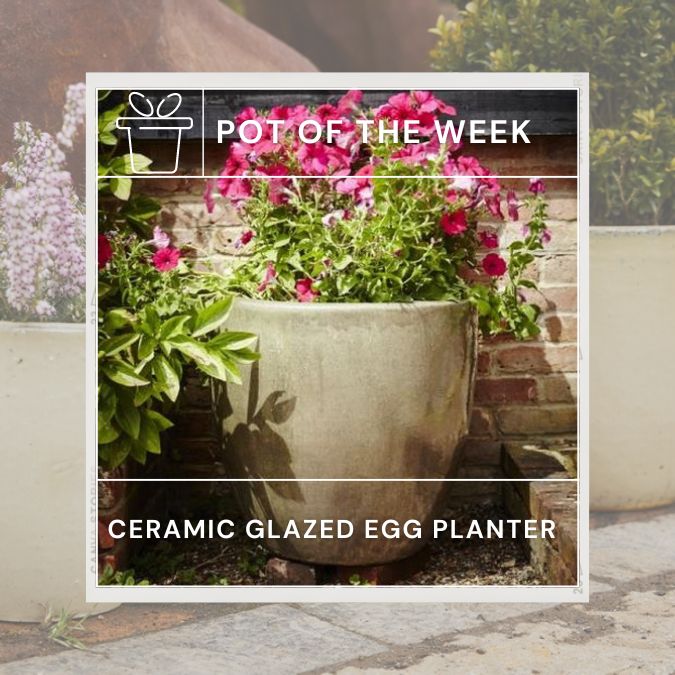 Our hand-finished glazed egg planters come in a variety of hues, making each one unique. Check out our full range of colour and size options.
Up to 25% off Corten Steel Water Features
Corten steel water bowls and water tables from £92.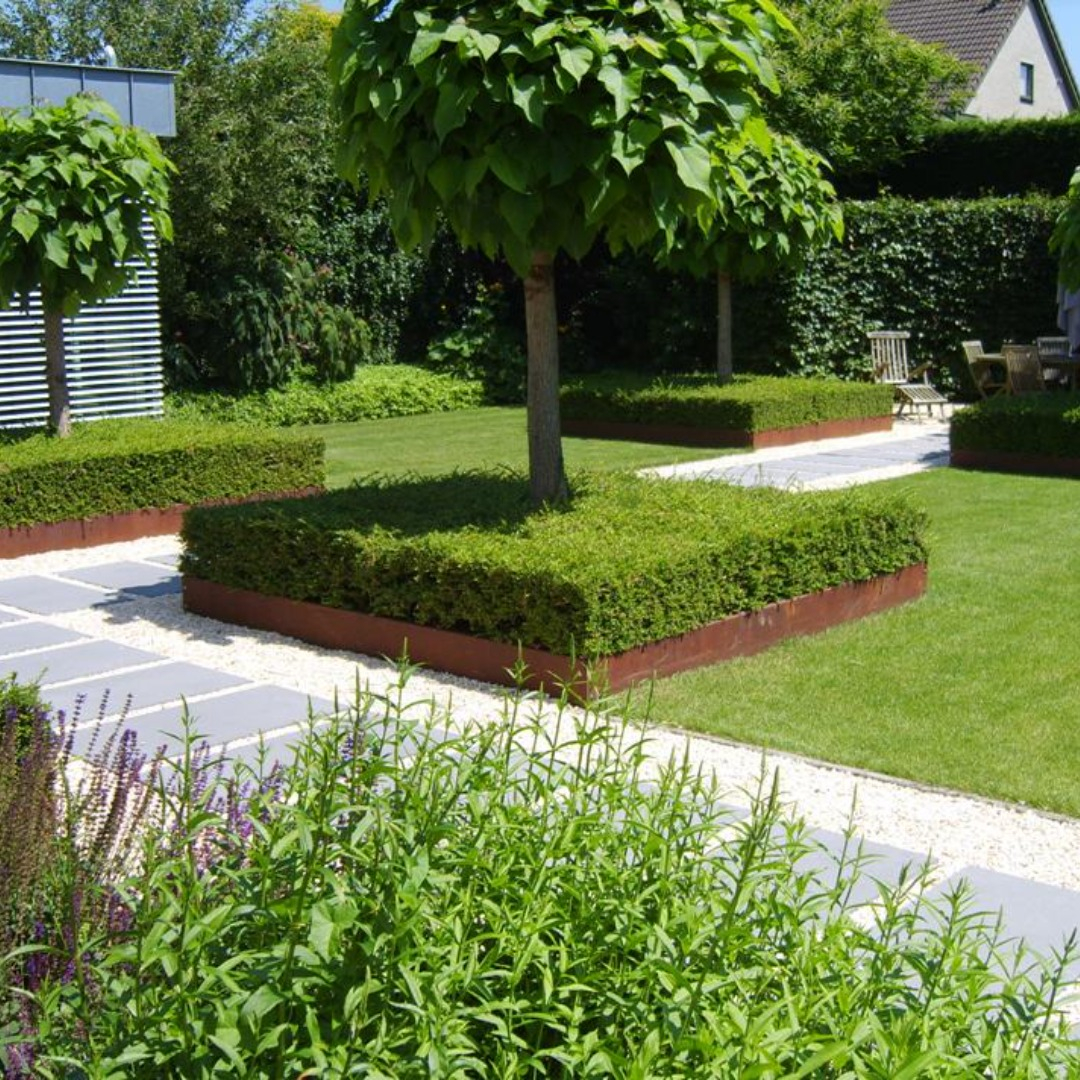 20% off Corten Steel edging
Maintain your lawn, driveway and paths with our garden edging from £12.