Sale!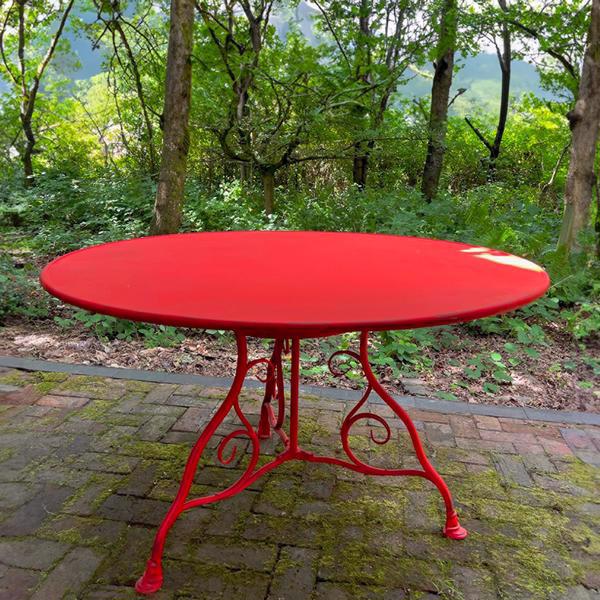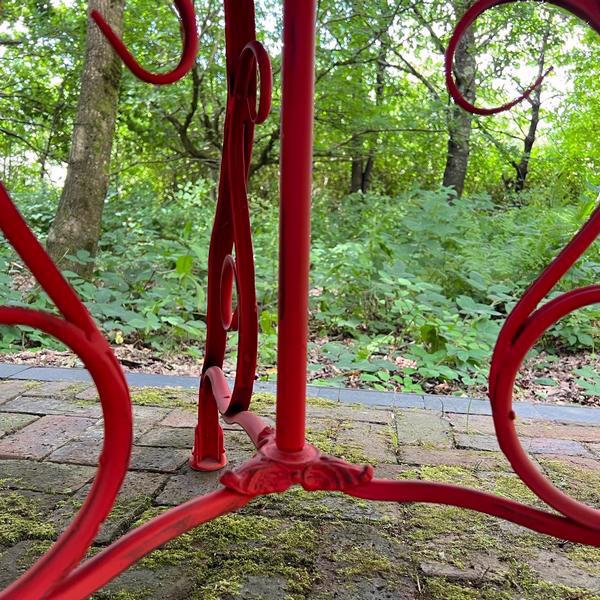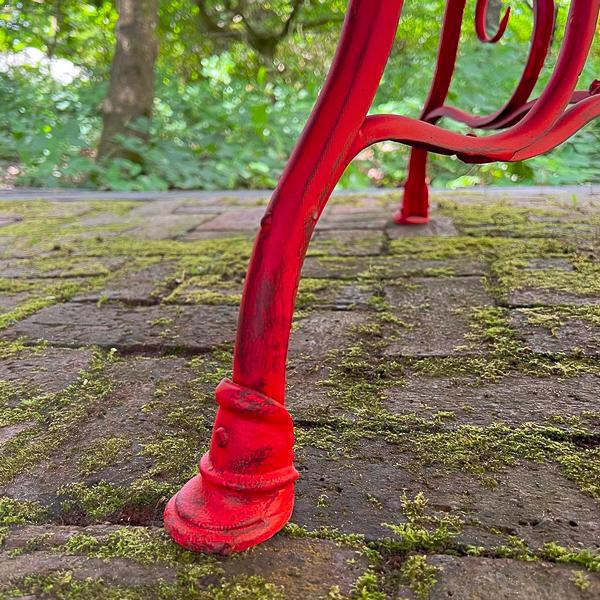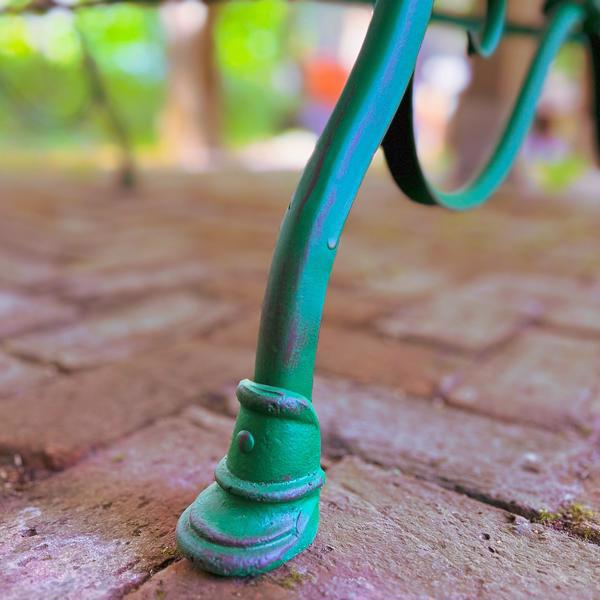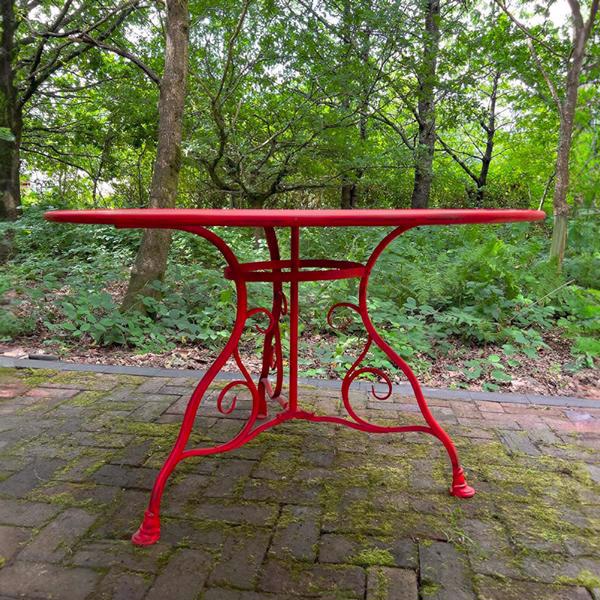 Arras Round Table – 1000 Ø mm **SALE**
Home and garden furniture
Wrought Iron
19th Century French styling
Patina available in various colours but primarily red and green
730mm Height approx
Handcrafted furniture
Introduce French charm and history into your home and garden. These products are made entirely by hand and assembled by riveting. The materials used, as well as their profiles, are identical to those of the nineteenth century. At the end of production they are covered with an antique patina, in a variety of colours, especially green and red. This gives this furniture an aged, antique appearance while ensuring it has the quality of manufacture to last a lifetime.
10% off these products! Use code WINTER23 at checkout.
GET IN TOUCH
Looking for advice or would like a quote?
Fill out our quick form below and we'll get back to you by the end of the next working day.