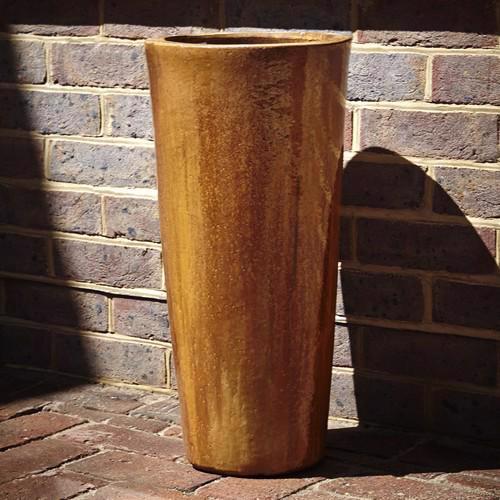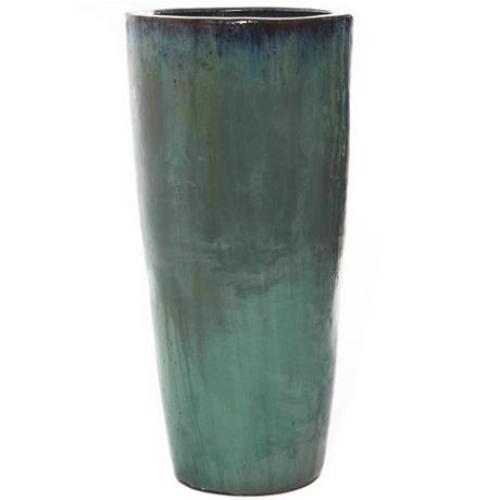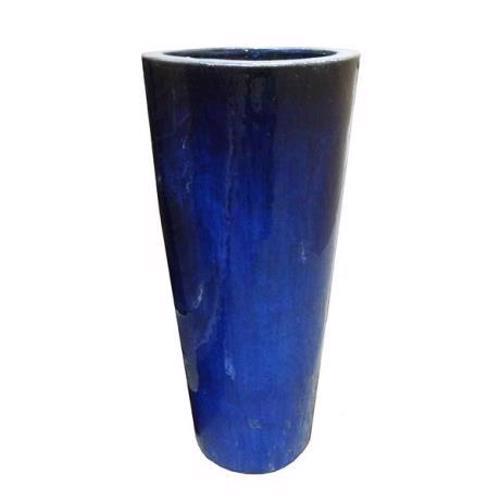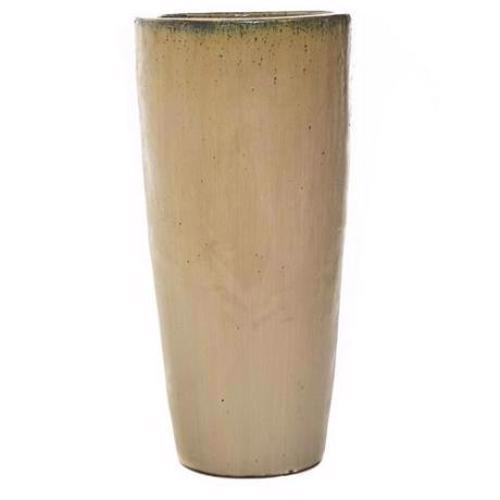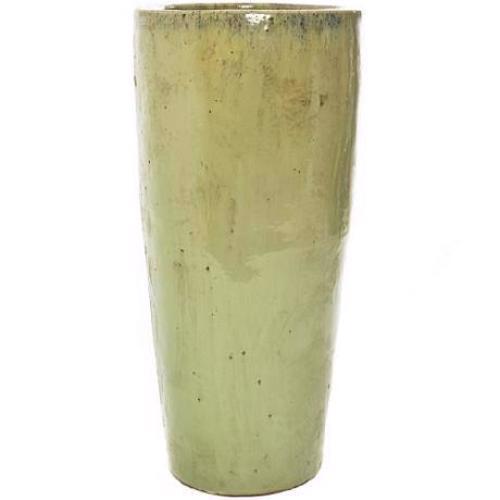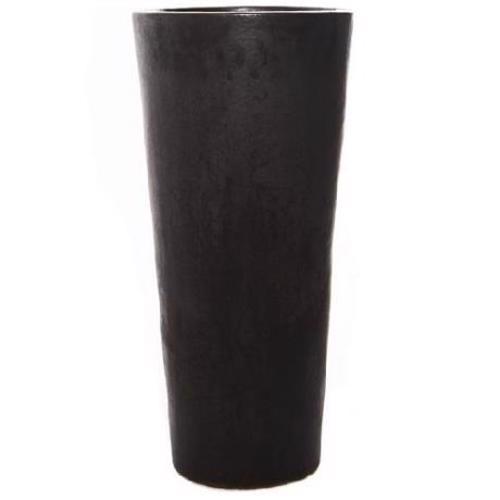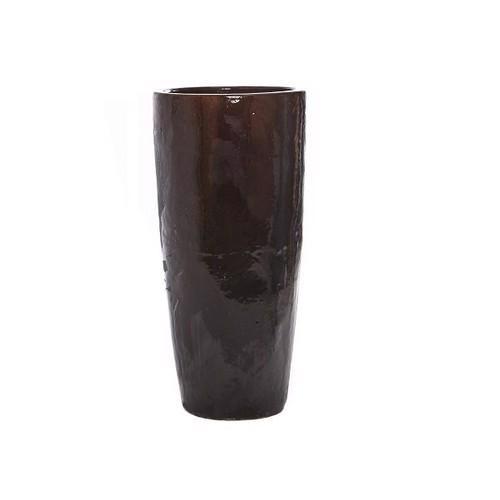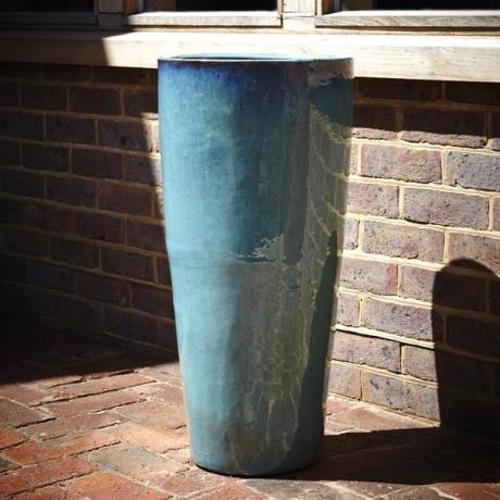 Glazed Tall Round Vase Planter
Glazed ceramic material
Round Vase
Classic style
Adding elegance and colour to any space, these high quality, hand-finished, tall pots come in 7 beautiful hues and 3 sizes.
Our Ceramic Glazed Round Vase Planters are frost resistant, long lasting, tall and simply shaped with no rim. Made of natural materials with a hand finished glaze, most have a streaky graduating quality to their colour, making each unique so please use photos provided as a guide to likely appearance.
Dimensions given are approximates only. The margin between the dimensions of individual handmade pots could be around 5%
Glazed planters require little to no care or maintenence, a cloth can be used to clean them of dust or algae that may form on them.
GET IN TOUCH
Looking for advice or would like a quote?
Fill out our quick form below and we'll get back to you by the end of the next working day.