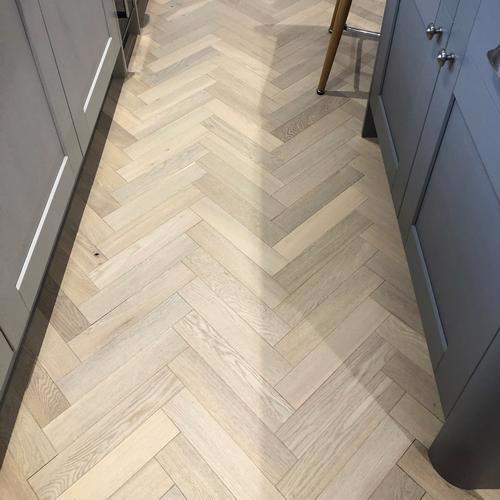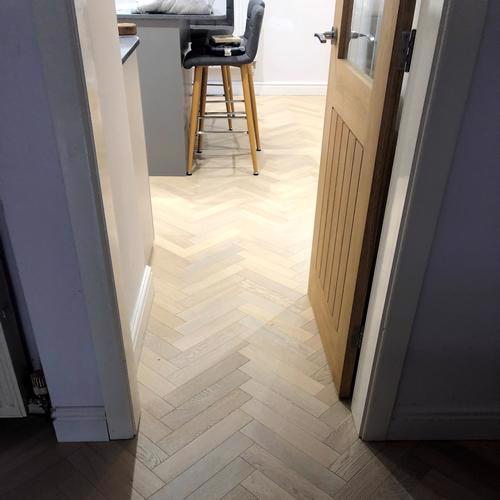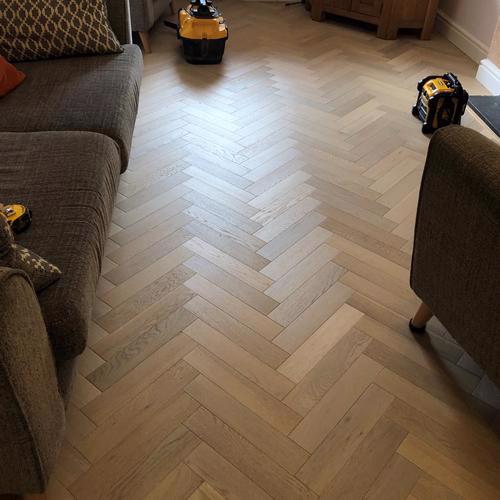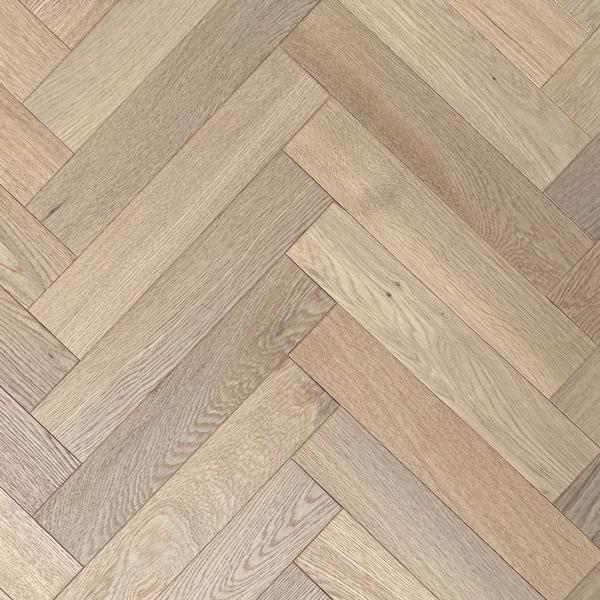 HARVARD Engineered Oak Herringbone flooring, UV Oiled
HARVARD H2015B
Engineered Oak Herringbone Flooring
70 x 15/4 x 350mm
Mixed Grade
Raw Matt Lacquered
Pack size 1.96m2
Multi-ply
Grade Select
Surface Type - Smooth
Surface Finish - Lacquered
Joint Type - Tongue and Groove
Edge Profile - Bevel to four sides
Herringbone flooring is a beautiful and stylish option for your home. With its unique pattern and versatility, it can complement any design aesthetic.
Herringbone flooring is a timeless and stylish choice for any home. It also is a beautiful and popular flooring option that can enhance the overall look and feel of your space.
"Staff are very knowledgable and more than happy to help and offer ideas and suggestions. Have used their flooring a lot and fits together like a dream. Honestly can't fault their products or services."
– Boo Hatton

GET IN TOUCH
Looking for advice or would like a quote?
Fill out our quick form below and we'll get back to you by the end of the next working day.