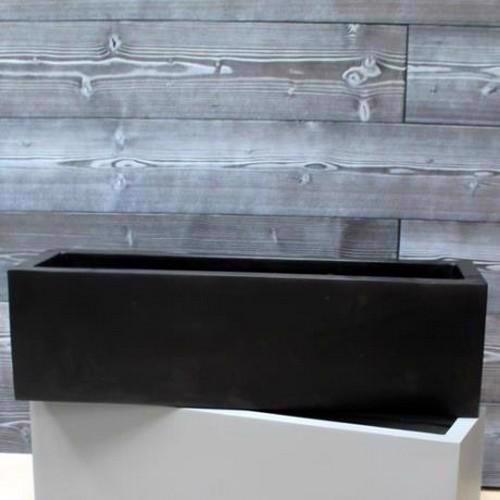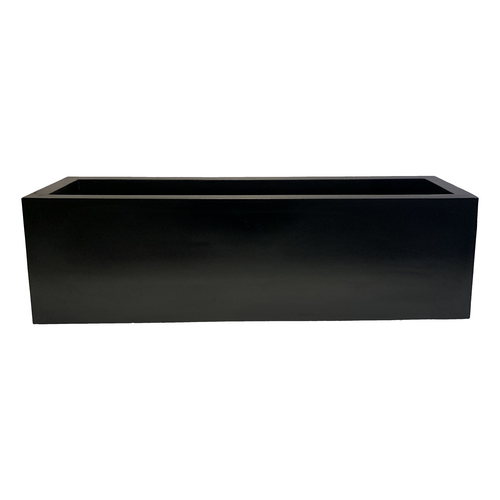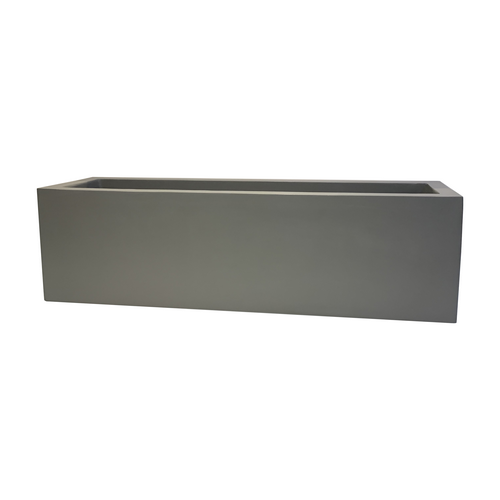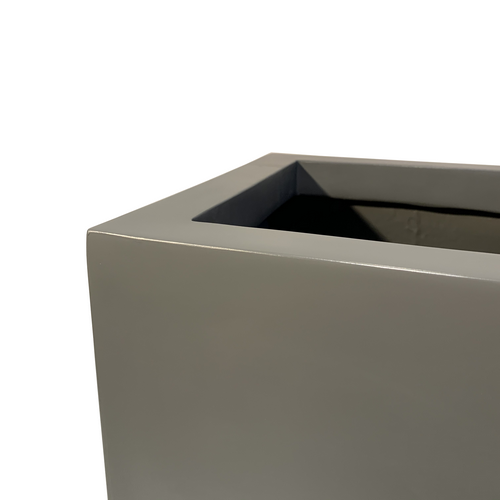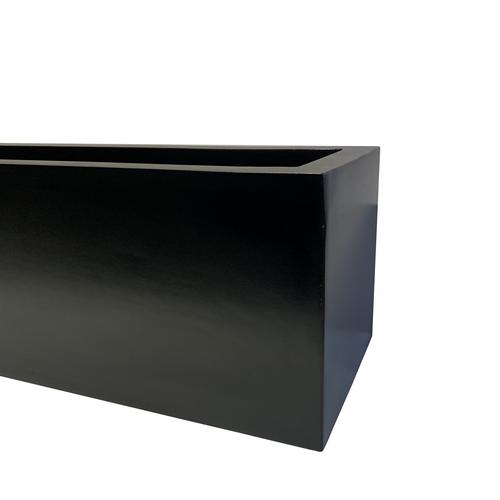 Satin Fibrestone – Rectangular Trough Planter
Durable, reinforced walls
Stone powder mixed into the composite to create a solid, heavy feel
Pre-drilled drainage holes & drainage channel on base
Frost & UV resistant
A durable, reinforced Fibrestone planter that has feel of stone at a fraction of the cost.
Fibrestone is an ideal material for the manufacture of planters. Whilst it offers the durability of Fibreglass, it still manages to retain a solid, heavy feel, courtesy of the stone powder mixed into the composite. The result is an authentic, attractive planter that provides years of service at a fraction of the cost of lead equivalents.
Fibrestone is a lightweight GRP material comprised of resin with stone powder in and glass fibres that is then painted in either black, grey or white.
All gel-coats and painted finishes can be cleaned using plastic cleaner and a cloth or water and a mild detergent.
GET IN TOUCH
Looking for advice or would like a quote?
Fill out our quick form below and we'll get back to you by the end of the next working day.