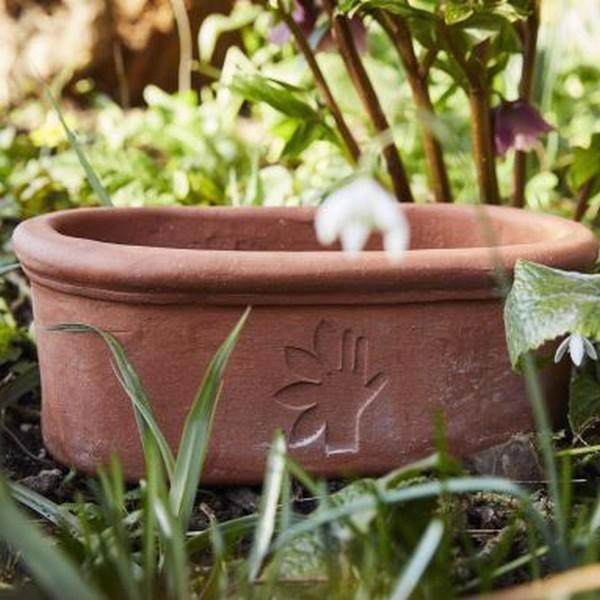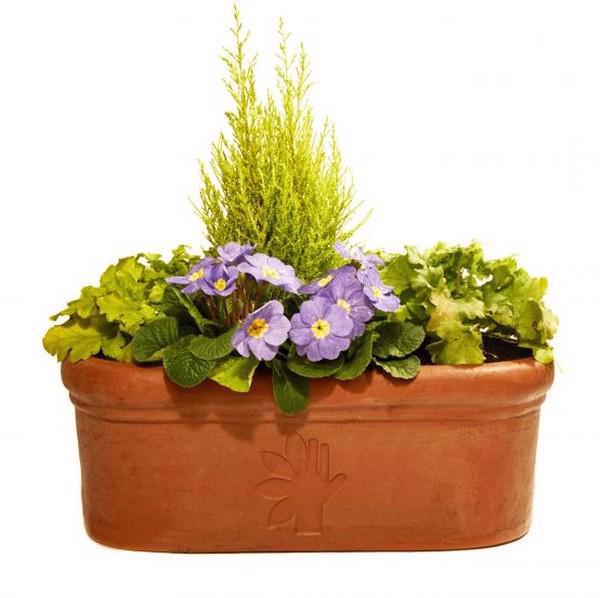 Thrive Anniversary Trough
Terracotta Material
Pre-drilled drainage holes
The planter celebrates 40 years of Thrive's work and, in recognition of their achievements, we are donating 10% of our sales of these planters.
Terracini planters are a long established favourite with gardeners and designers. Whilst they are styled the classic Tuscan manner, updating manufacturing techniques mean they offer the durability required for the rigours of modern day use. These pots are hand crafted in Terracotta before being fired in high-powered gas kilns. Please use the photos as a guide as there may be some variation in colour. As this item is hand finished using natural materials the finish will be in keeping with this method. This can include; colour variation, rustic edges/finish and size variation of 5%
GET IN TOUCH
Looking for advice or would like a quote?
Fill out our quick form below and we'll get back to you by the end of the next working day.