UNRIVALLED DURABILITY WITH CORTEN STEEL GARDEN FEATURES
Your chosen garden decor should never deteriorate or corrode after its very first season. They should be designed to thrive in outdoor conditions, but sadly this often isn't the case. We aim to do better.
Made from a proprietary high-strength alloy, our exclusive corten steel collections are specially engineered to endure decades of harsh weathering in gorgeous fashion. While untreated steel rapidly decays, corten ages gracefully gaining a stable patina able to resist rust, fractures, and fissures. No cracking, warping, or maintenance headaches, just naturally evolved character.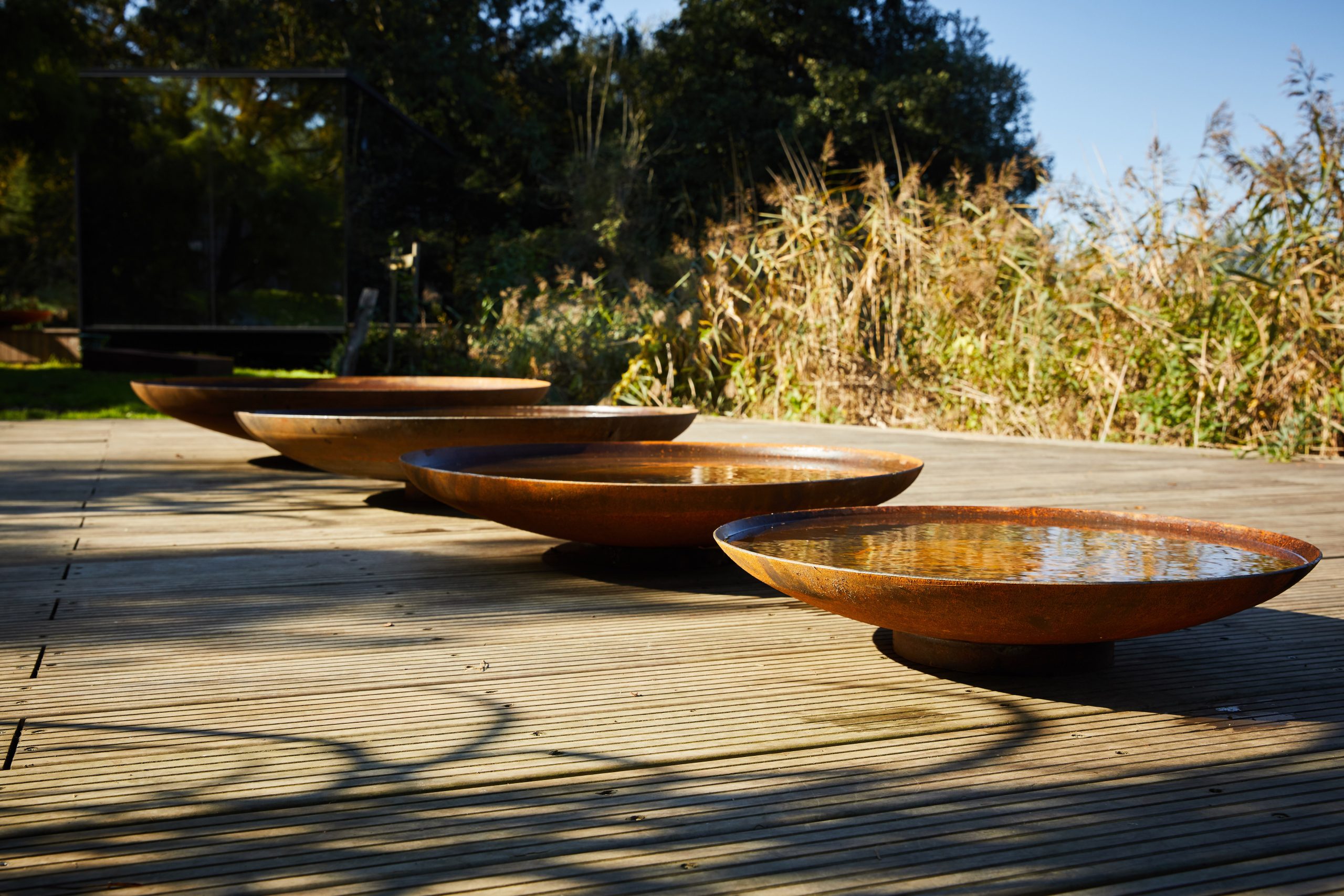 Choosing the Right Garden Features
Typical garden accessories often decay too rapidly despite being made for outdoor spaces. Leaving the initial excitement of enhancing your outdoor living dampened. Choosing quality materials is supposed to provide lasting enjoyment, not constant headaches.
Take charge today by investing in garden features that last.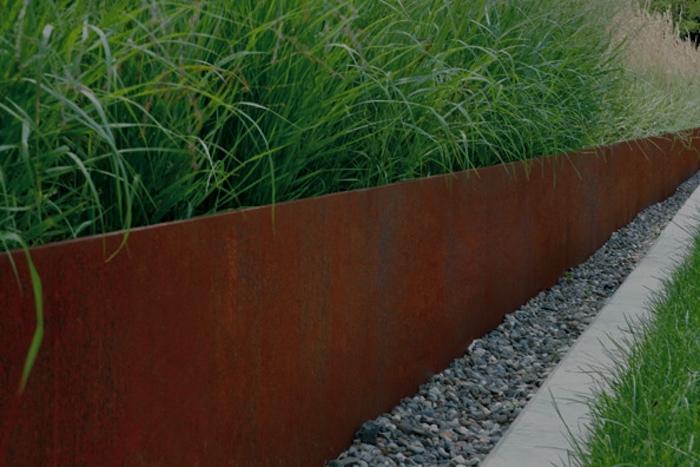 The Impressive Lifecycle of Our Corten Steel Garden Features
Our exclusive corten steel collections offer homeowners unmatched durability and weather resistance. Made from high-strength low alloy metals, corten steel's strength-to-weight ratio exceeds even structural steel.
Once its initial patina layer forms, corten steel is able to resist oxidation, salt damage, abrasion, and UV rays, maintaining its integrity through decades of exposure.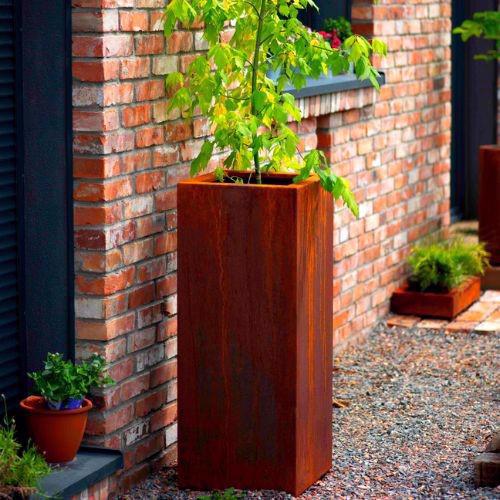 About Corten's Signature Patina
The warm, rusted look of fully weathered corten steel is not only beautiful and unique, but is also the source of its strength.
When freshly manufactured, corten steel is identifiable by its grey-blue finish and oily coating. As this surface is exposed to everyday weather, the strengthening process begins immediately.
Between three to nine months, depending on the severity of your local weather conditions, corten steel reaches its 'run-off' stage, where that golden to orange hue starts to graduate. From here, it enters its final stages and settles into its hardy, rusted aesthetic.
Browse Our Range of Corten Steel Products
Unlock the full potential of your outdoor space with our range of unrivalled corten steel garden features. Choose from stunning planters, walls, water elements, fire features, and more, to create a truly distinctive landscape.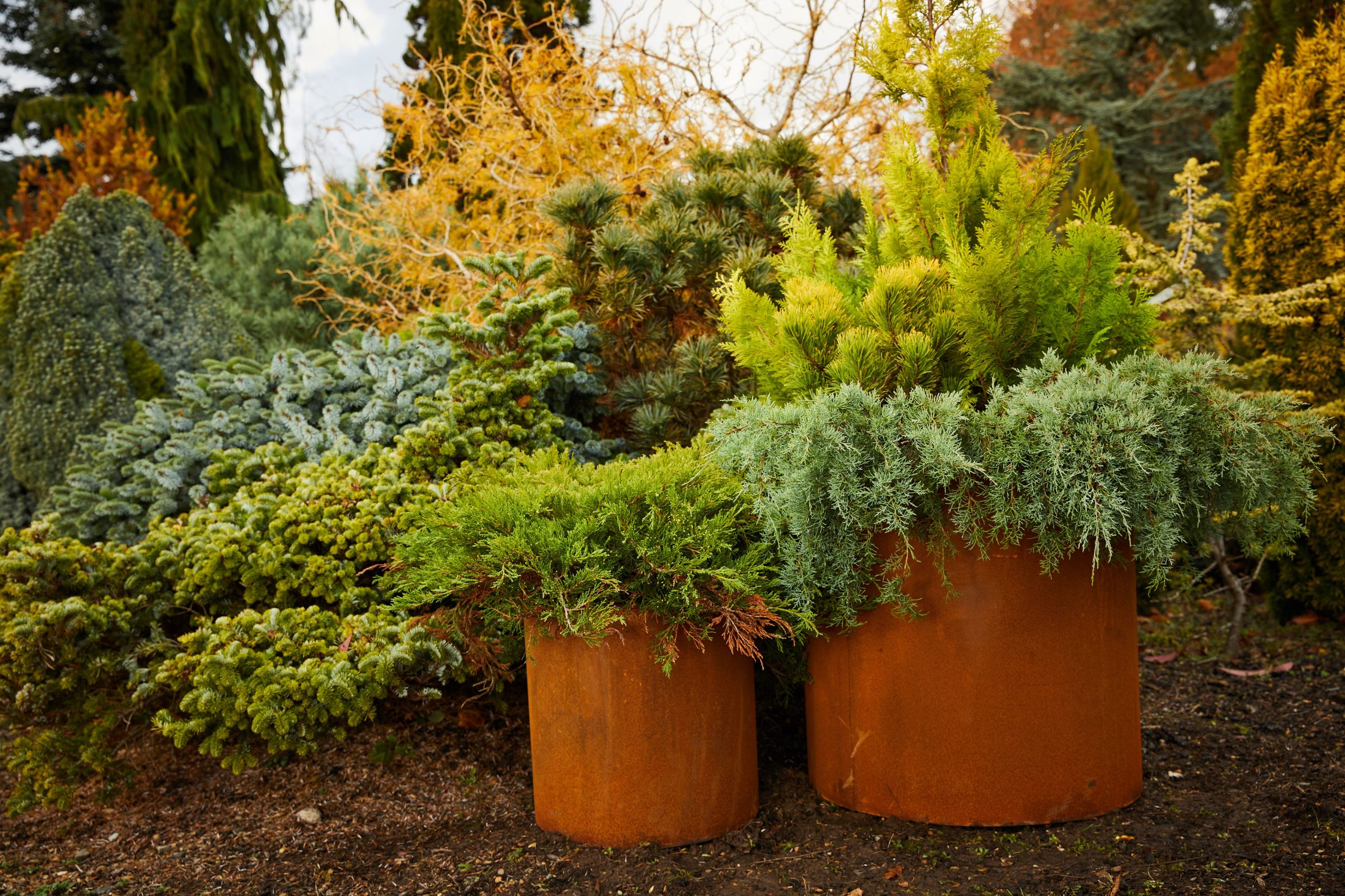 Durability Without Maintenance
Our corten requires no sealing, staining, or painting to preserve its finish. The rust patina protects the underlying steel, avoiding cracks, chips, or peeling paint issues. Corten steel gracefully evolves over time without requiring replacement for 30+ years.
So browse worry-free and choose garden accents built to impress despite whatever damaging elements come their way.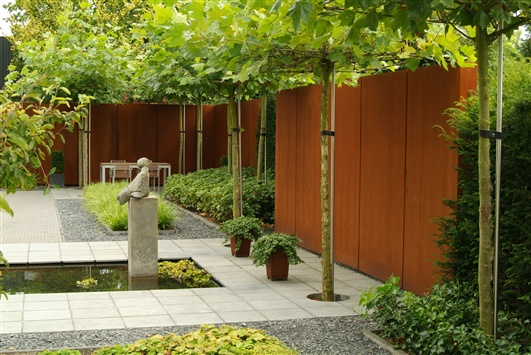 Take a Moment of Peace
Relax with a mesmerising corten water feature, ranging from serene reflection pools to delicate cascades. Alternatively, you could make evenings magical around our quality fire bowls and cauldrons, available in a wide range of sizes and well-equipped to make large gatherings cosy.
Why Round Wood of Mayfield?
Located in the lush countryside of East Sussex, our historic ties to the land ensure an appreciation for nature and craftsmanship that spans generations. We blend legacy with innovation, with our expert team working tirelessly to provide an unmatched customer experience.
We source the most exciting and unique corten steel garden products from around the world, all viewable and on display in our showroom, set into 40 acres of ancient woodland.
Our family-owned heritage means we approach each project with genuine care and passion. At Round Wood of Mayfield, you can trust our personable team to offer guidance and support each step of the way.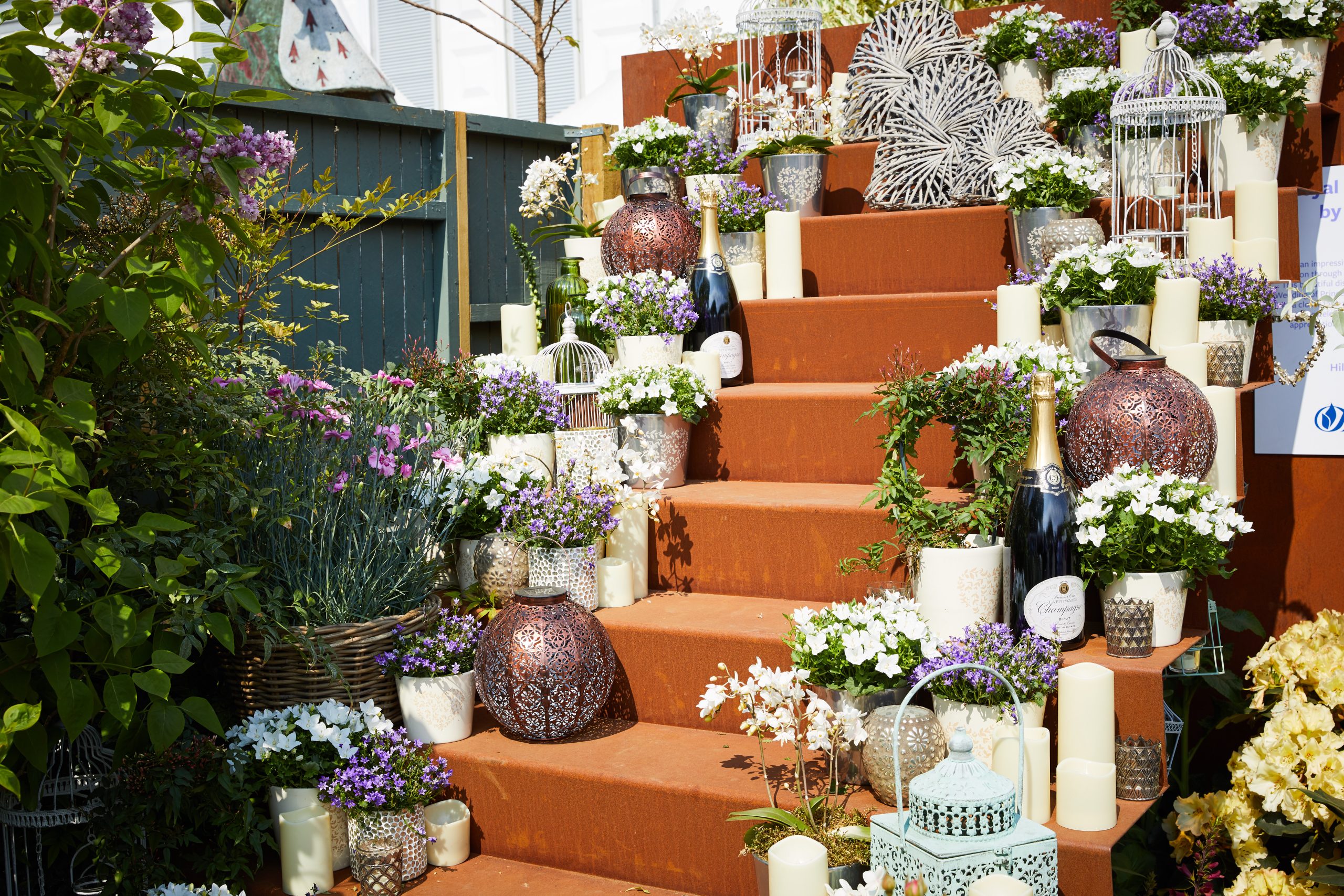 Add a Decorative Touch
We offer stunning pathways and beds, as well as a charming range of corten garden statues and accents. Choose from dragonflies and abstract sculptures to inject a little character into your garden.
For elevated beds and borders, select durable weathering steel edging and raised planters that will never warp or degrade. We also offer complete stair sets made from corten steel, allowing you to create and redecorate the perfect outdoor space that compliments your home.
Choose Unmatched Durability Today
Our corten steel collections provide unparalleled durability to enhance your exterior spaces for generations to come. Browse the full range today and discover resilient, low-maintenance pieces that evolve with grace.
Contact us today to get a tailored recommendation ensuring you find the perfect fit for your lifestyle and space.